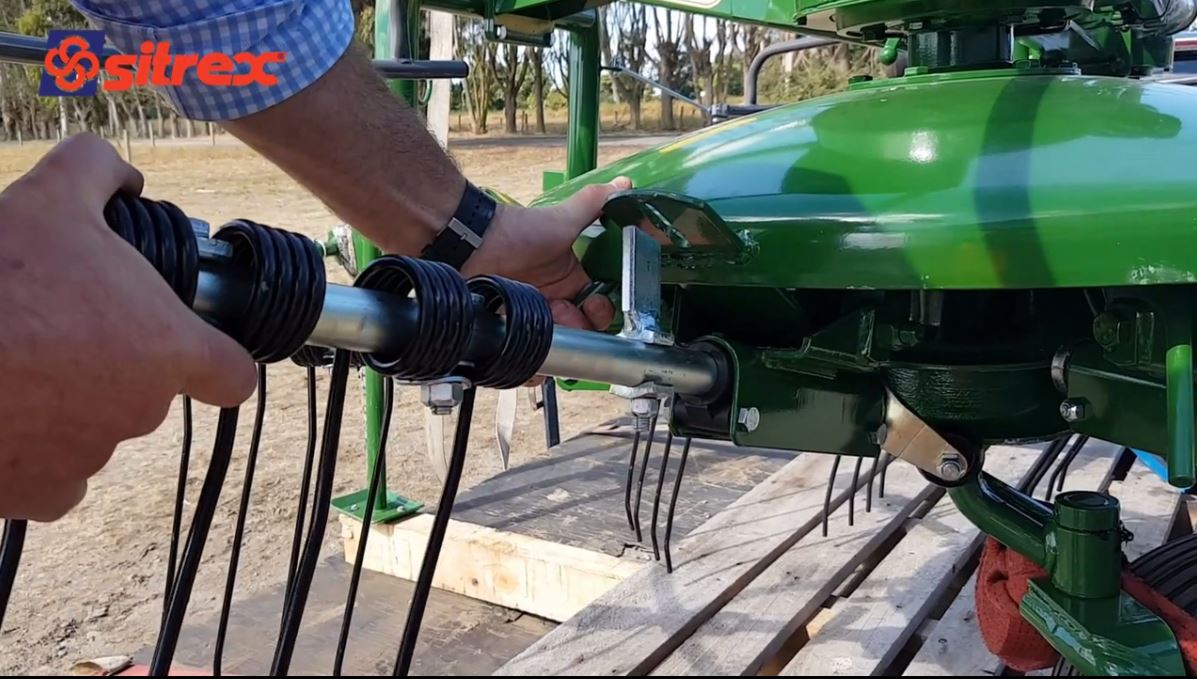 This is how you change the Sitrex UNI400 haymaker from tedding to raking in just seconds...
Undoubtedly the swiss army knife of hay makers! Watch the short video below to see how you can go from tedding to raking or windrowing in seconds! Its as simple as that.
There are few machines that can Ted, Rake & Windrow all in one, but there are even fewer that can do it properly! The Sitrex UNI400 is one of those few that does it all and does it properly!
Check out this link for more info & to see a video of the UNI400 in action! - UNI400 info & video
Interested in owning a UNI400? Its simple, just contact us to find out how.