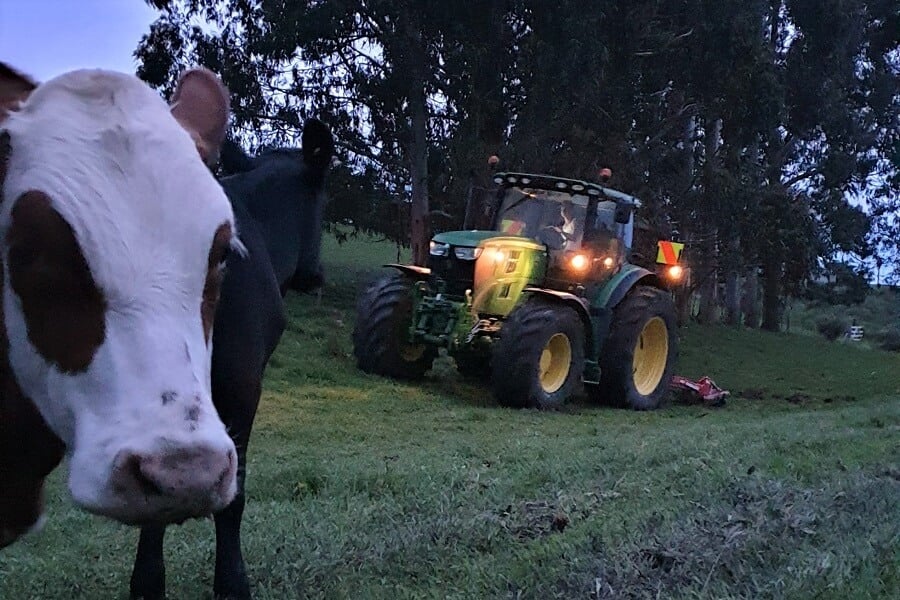 "When is the best time to subsoil aerate?"
It's a question we're often asked by farmers looking to begin subsoil aeration.
Whilst the best time for aeration is typically understood to be Spring, there has also been some good reasons come to light in recent times that would support aeration your subsoil in Autumn.
The reasons for each are somewhat different, up for debate & really depend on each land owner's unique situation and soil type. In this blog we give a brief explanation of the reasons you should aerate in spring, and may also do in autumn.