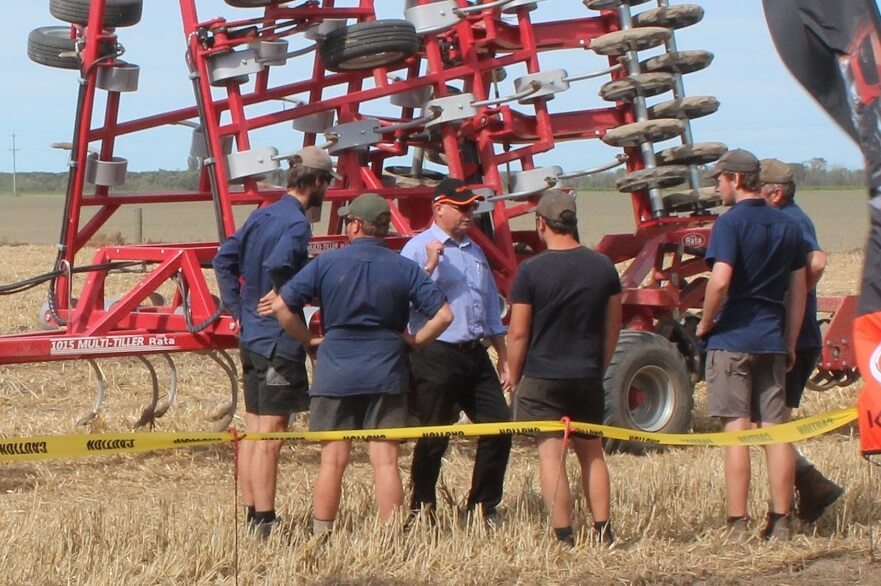 Finding your nearest Rata or Vogal dealer has never been easier!
After listening to what our end users & dealers wanted from a 'Locator' we've got the all new locator live, in the event of any confusion, here is how you use it!
Read on to see the 3 very simple steps required to show your nearest Rata Dealer!