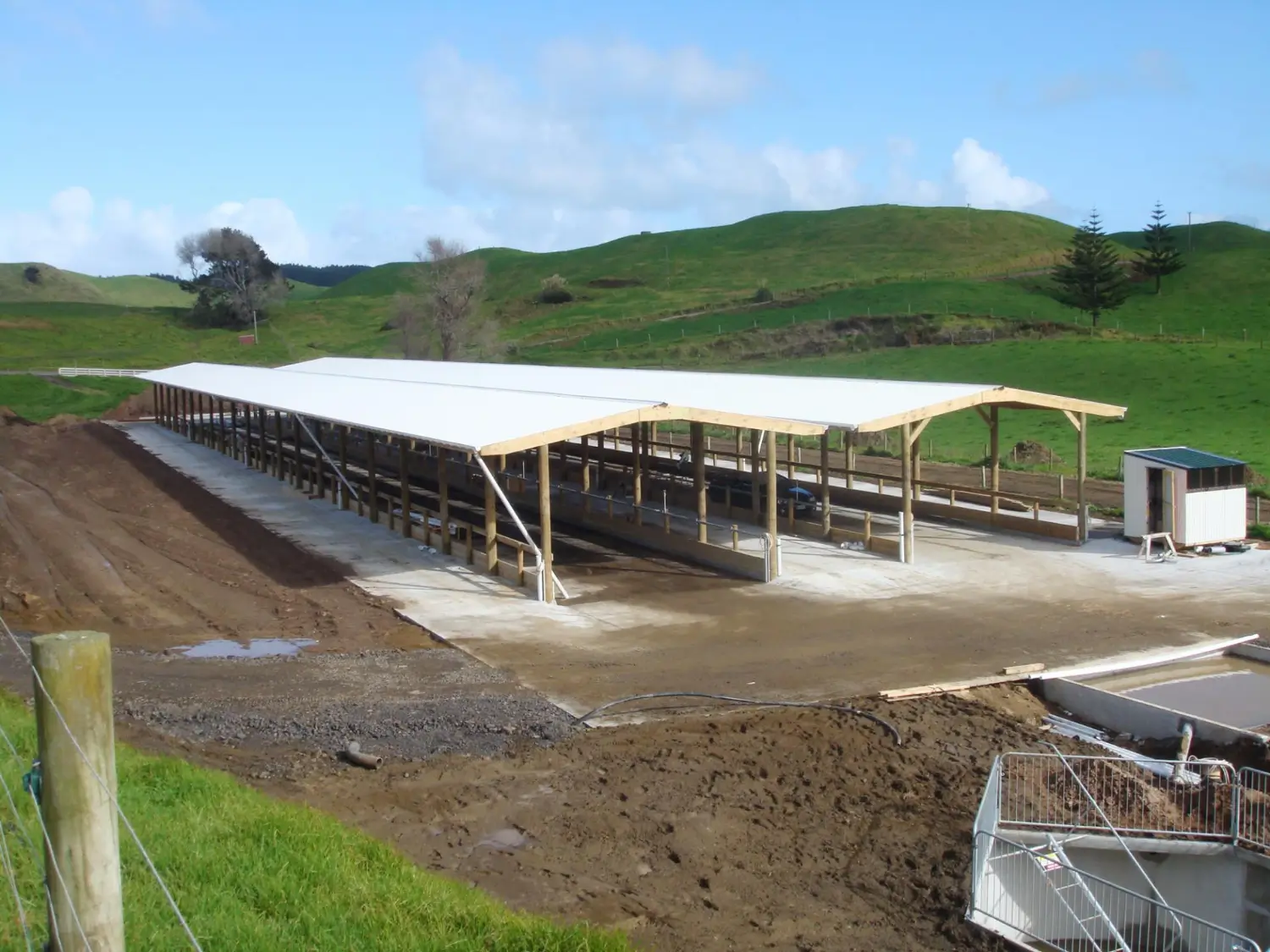 Let's talk feed pad hygiene and management for cattle farmers including dairy. As well as topics such as effluent clearing and feeding supplements.
Feed pads are known to be used for a range of things and many more;
A place for the supplementary feeding of a dairy herd

Increasing the quantity or quality of milk produced

To prevent pasture and soil damage, increase pasture use, boost pasture regrowth, and improve animal wellbeing.
Do you know what makes a good feed pad?