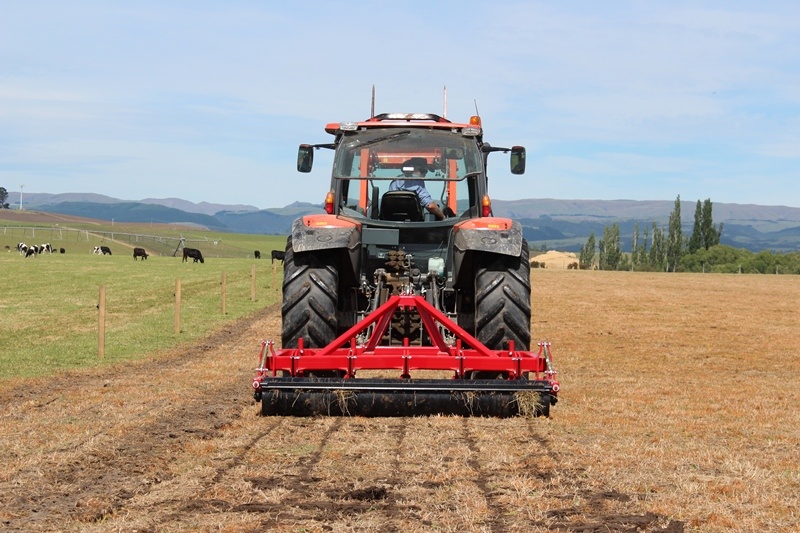 Do you rely heavily on irrigation to prevent your pasture turning brown through summer? Or have you noticed reduced pasture resilience to warm and dry spells?
Subsoil compaction may well be the culprit!
Read on to find out how you overcome this & take advantage of water sitting in your subsoils!