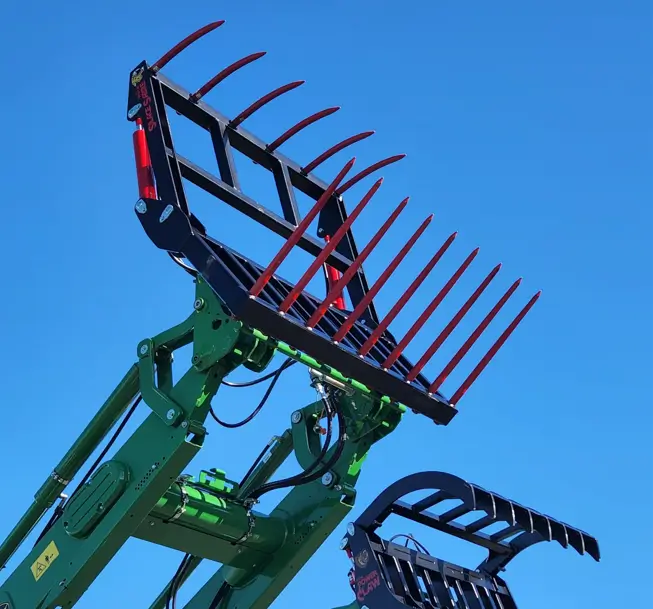 Most of us that use forks or rakes of any kind will be able to recall that moment of a bent or broken tine, and we know how it happened, right?
It's not what you want part way through any job because it's going to effect productivity and in the case of the silage, often the broken parts are nowhere to be found and you know the lost part is going to damage something else like a chopper or tyre...best case is the broken part is found before the damage is done. Not to mention the replacement cost.
There is no telling, tines get used for everything in between being used for their intended purpose, so a broken tine can be expected through shear overloading or impact.