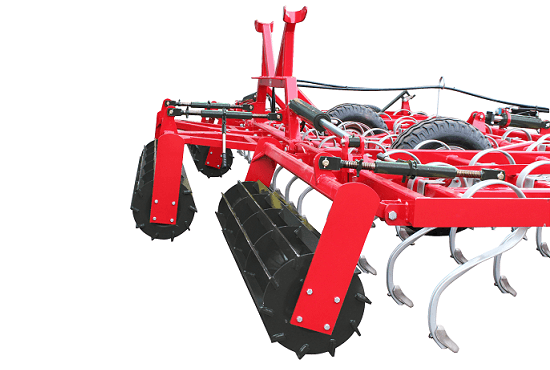 3
Crumbler Roller Overlap
Rata 812 Maxitills are standard with rear crumbler rollers, these crumbler roller overlap to give 100% ground coverage, ensuring you get the perfect finish every time. Note: A double row of finger tines is available in place of rear crumberl.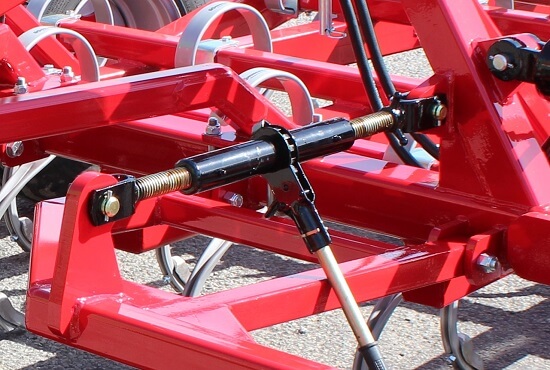 4
Turnbuckle Adjustment
No matter if you get your Rata 812 with standard rear crumbler roller or optional finger tines, they are easily adjusted via a set of turnbuckles. This is a simple and effective way to adjust the working depth of your rear crumbler or finger tines.