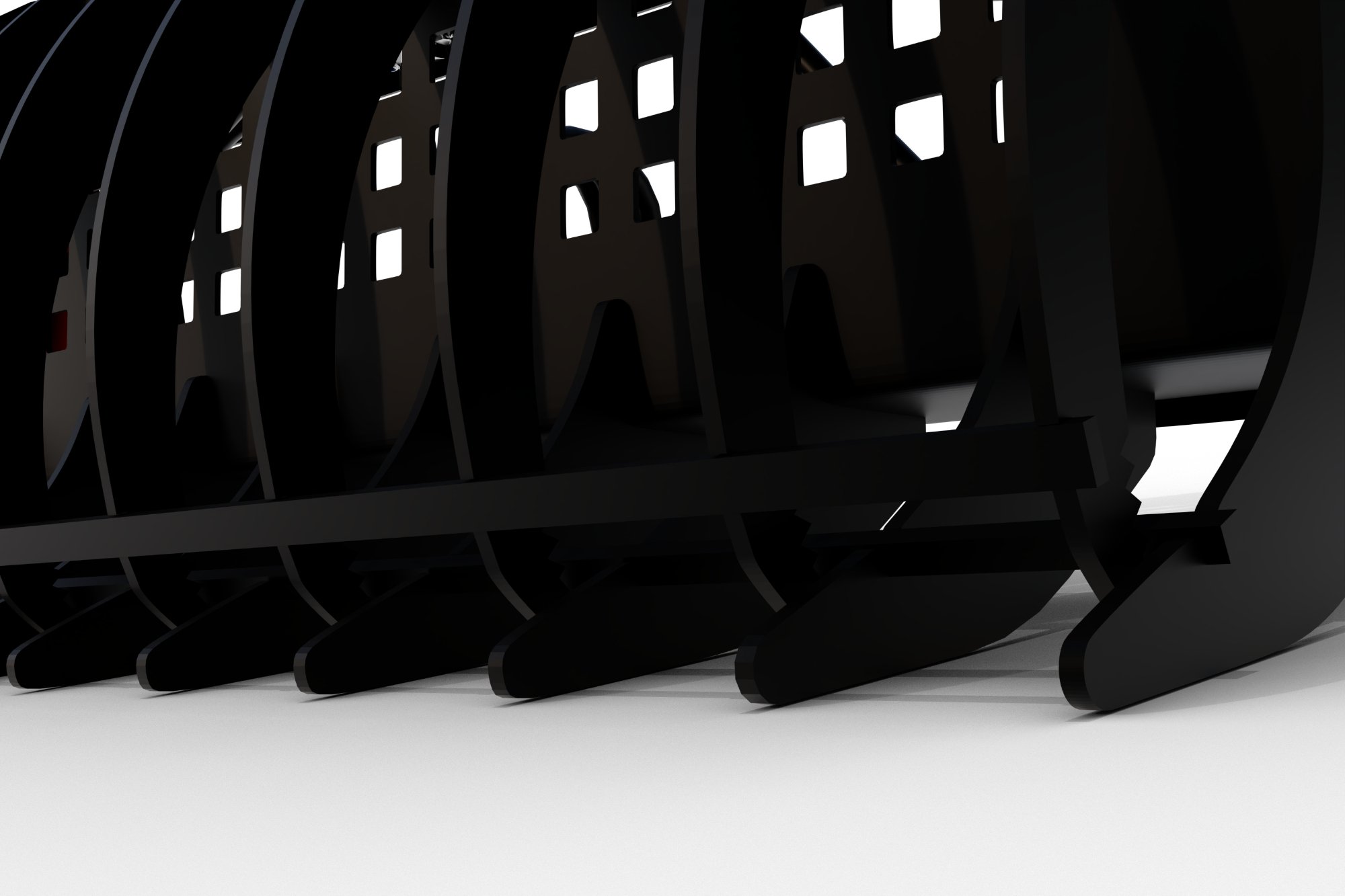 1
High Tensile & Braced Tines
Compact model Power Claw tines are made from 10mm AR450 grade high tensile steel for maximum strength and durability, the tines are also braced to ensure maximum rigidity and prevent any possible splaying.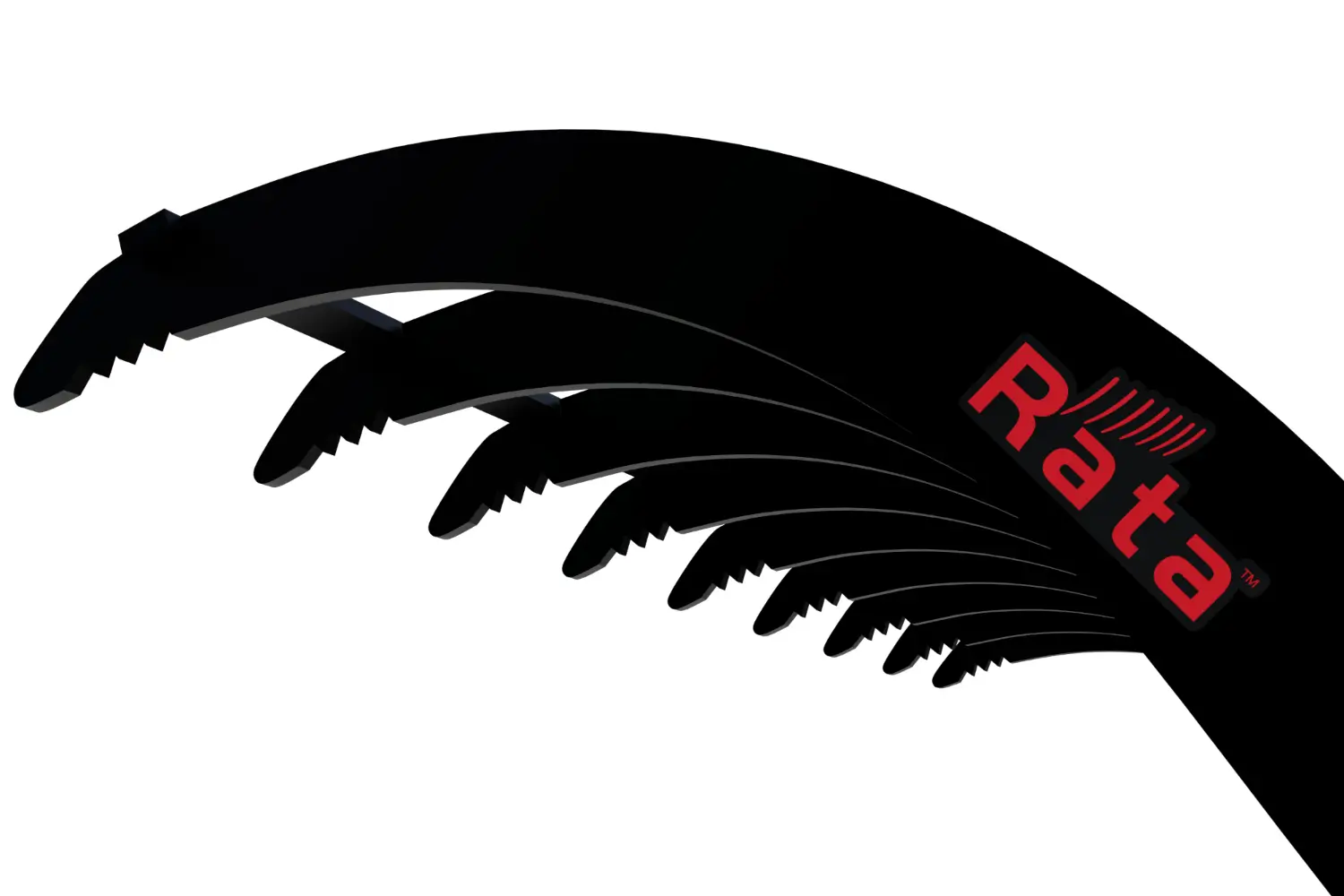 2
Heavy Top & Serrated Teeth
Compact Power Claw tops also feature 10mm AR450 grade tines and bracing as well. Compact Grapples also feature serrated tine teeth on the base and tops (as seen in this picture) which help to maintain an excellent grip.