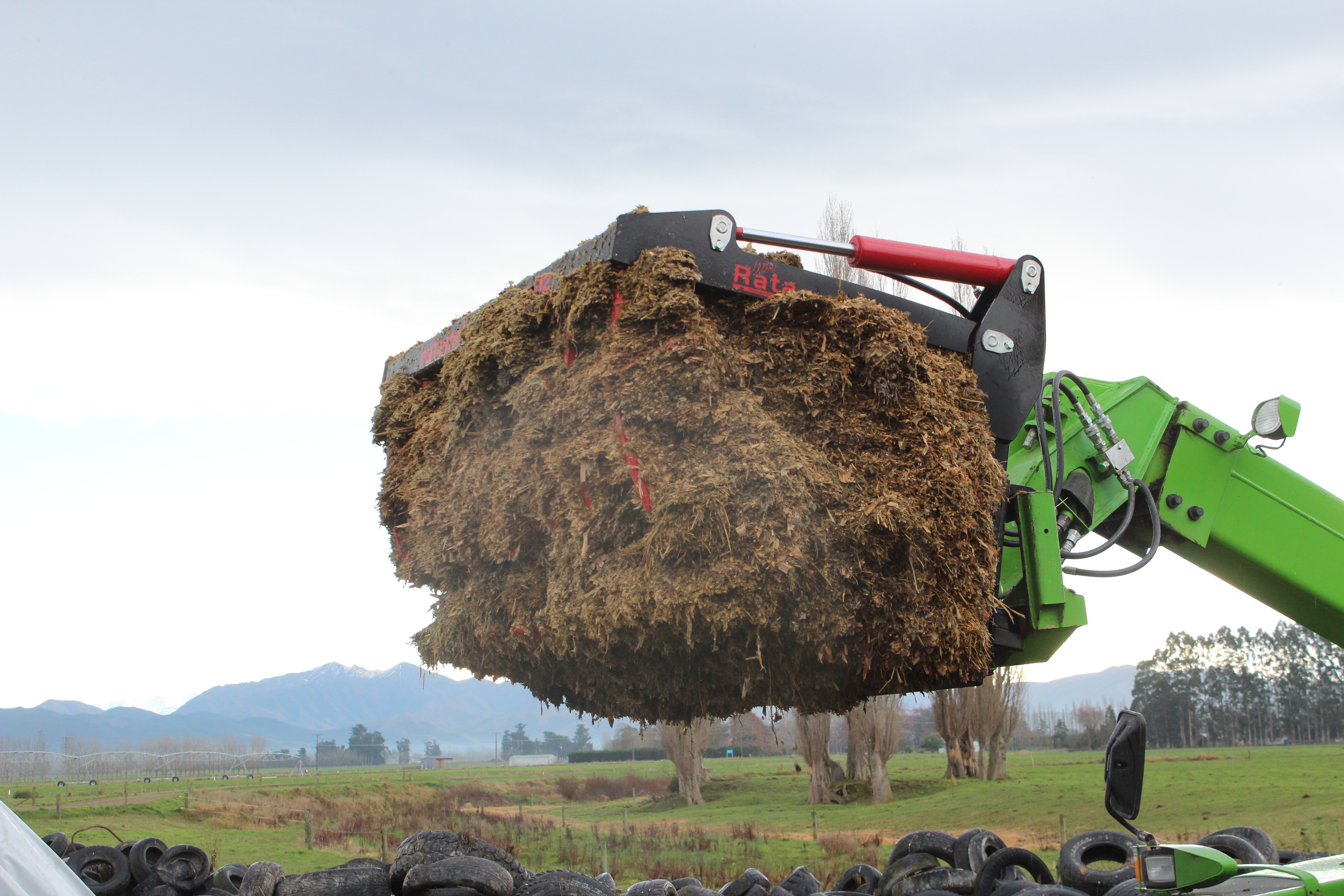 Getting instant quality and results isn't always easy.
Rata Silage Grabs were first designed in 1994 to meet the needs of the day, with higher horse power tractors and increased production on farms they were redesigned in 2016. That's why they have a reputation on farms all over New Zealand for their quality and results.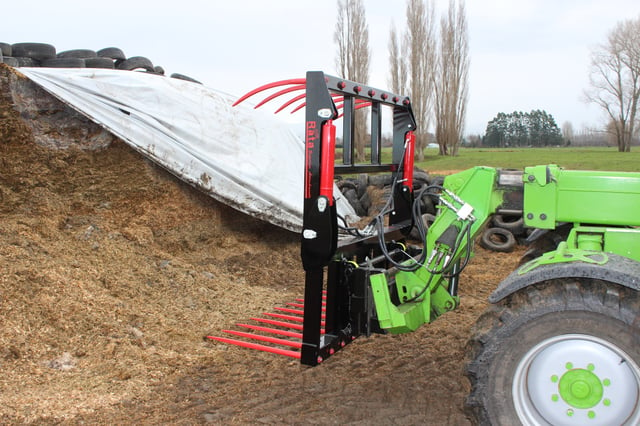 Quality brings results.
Yes, we mean exactly what we say! Rata have done the hard yards to make sure that every mouthful is digestible and not wasted. We know that you have put enormous amounts of time, money and effort into your crop, ready for the coming season, so why at feeding out stage would you want to let it go to the wind without the best silage grab?
Rata Silage Grabs have been carefully designed for low maintenance and trouble free feeding, in sizes to suit the capacity of your loader tractor or telehandler.