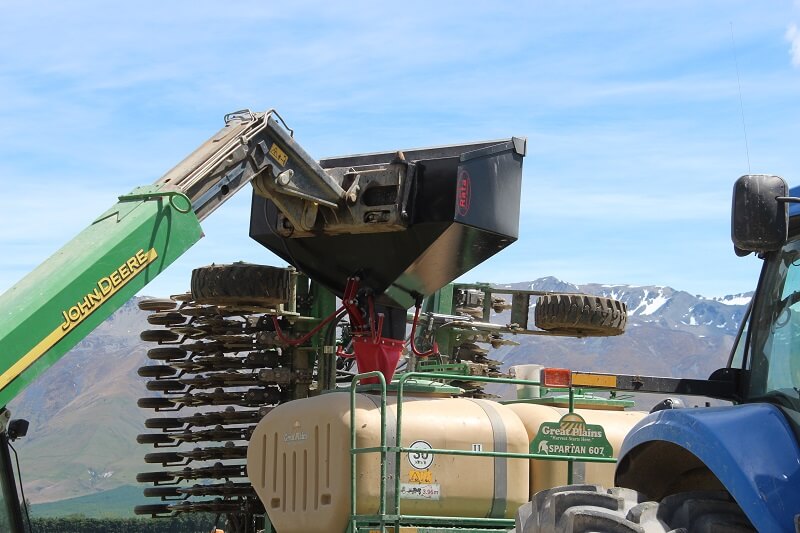 As we head into the summer holiday season, some farmers might be lucky to find time in their busy schedule to take a short break, but others will be working hard through this busy time of year. No matter your situation, the need for good gear that does the right job remains the same.
Additionally, if you're taking some time with the family, you need to be sure that whoever it is you have brought in to keep the pumps going has modern, safe gear they can rely on. The last thing you want is for something to go wrong when you are not around. Or for that matter, when you're around.
That's why you need to make the reliability, safety and efficiency of your agricultural machinery a priority this summer. Here are four telehandler and tractor attachments from Rata Equipment that will mitigate risk on your farm. These are key pieces of kit that you can't do without.
Big Bag Lifter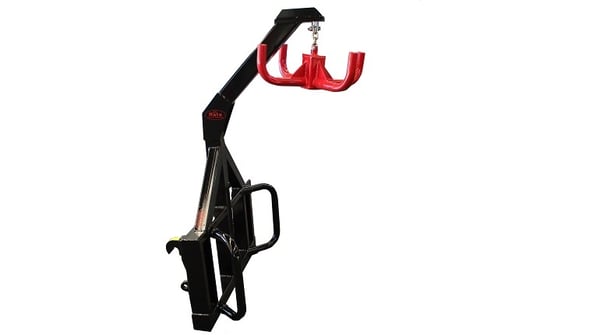 This does just what the name says. Made to fit any loader or telehandler, the Big Bag Lifter handles bulk bags easily. Simply attach the lifter to your machine and use the four hooks to lift and shift. To keep things safe, stabilisers prevent the bag from swinging around, and the design gives you a clear view of the load at all times.
Funnel Bucket
This is designed to make filling bags and transferring materials faster, easier and safer. Rata Funnel Buckets are popular for loading seed drills, fertiliser spreaders and helicopter hoppers, where reliability and safety are extremely important. Sand, gravel, grain – the funnel bucket will handle any material that will flow.
Man Cage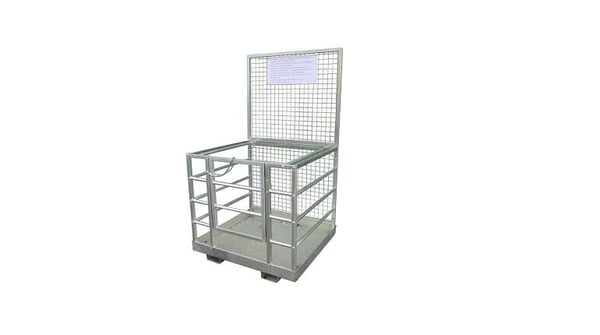 Attached to a loader or telehandler via pallet forks, the Rata Man Cage provides a safe way to access those hard-to-reach places. It comes with harness anchor points throughout the cage and complies with WorkSafe NZ's health and safety guidelines for such equipment. This will give you and your staff the protection they need when working at height.


Pallet Forks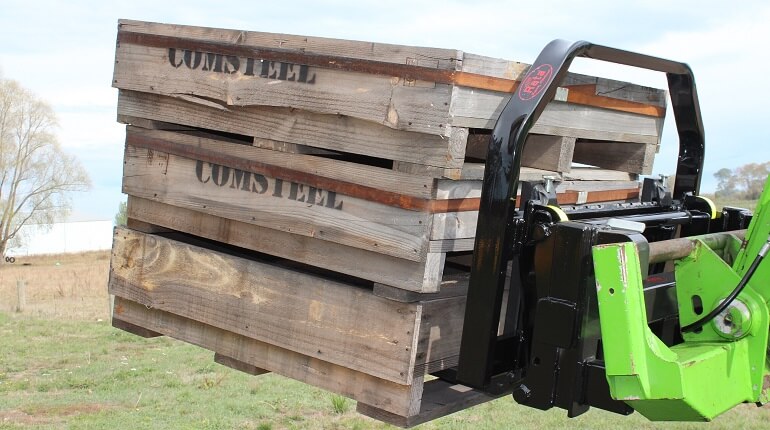 (Rata 1,800kg adjustable width pallet fork with Merlo to Euro adaptor hitch)
Pallet Forks are designed to handle palletised goods and crates without hassle. Some rural freight companies along with numerous rural supplies stores are delivering more and more products on pallets to prevent lifting injury's to their staff in order to comply with strict Health and Safety regulations. This means at the farm end you need a way to unload pallets as they arrive.
The use of bale forks is not advised for this (although it can work) because often the skinny narrow tines that make bale forks ideal for piercing bales also mean they have very little surface area on which to support heavy pallets, this often results in pallet breakages and broken product spilt over your yard.
Pallet Forks are a handy attachment that mean your palletised goods can be handled securely and safely without damage or injury to anyone.
Spending time with friends and family is what summer is all about in New Zealand. Give yourself peace of mind about the safety and reliability of your agricultural machinery by talking to Rata about their range of loader and telehandler attachments.
Also, why not check out our full range of loader and telehandler attachments for more details here?