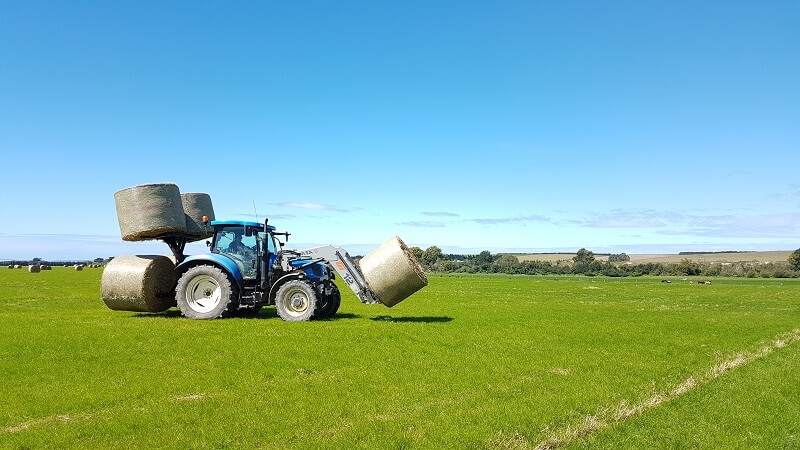 Have you heard about our Hay Hauler Combo deal that saves you Time, Diesel & Money when moving bales?
Get a FREE Bale Fork worth $1,380 with every Rata Hay Hauler and move 5 bales at a time!
The more bales you move at one time, the sooner the job is done! Saving you time, diesel and ultimately money as fewer trips are made and the time to get the job done is reduced.
Rata Hay Haulers are capable of moving x4 round bales at one time, however until 29th February 2020 we are giving away a FREE BF980 BALE FORK WORTH $1,380 so you can bump that up too 5 bales at one time!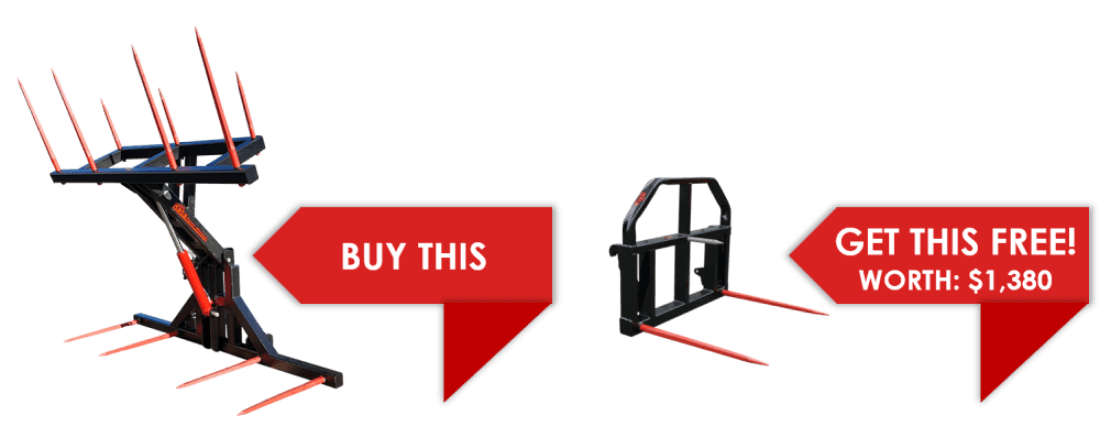 If you normally move 1 bale on your tractor, this Hay Hauler Combo deal enables you to move your bales in a fifth of the time!
Check out the deal & details here: HAY HAULER COMBO DEAL
Are you interested in saving Time, Diesel & Money? and also get a free Bale Fork worth $1,380 while doing so? Get your Hay Hauler combo below: