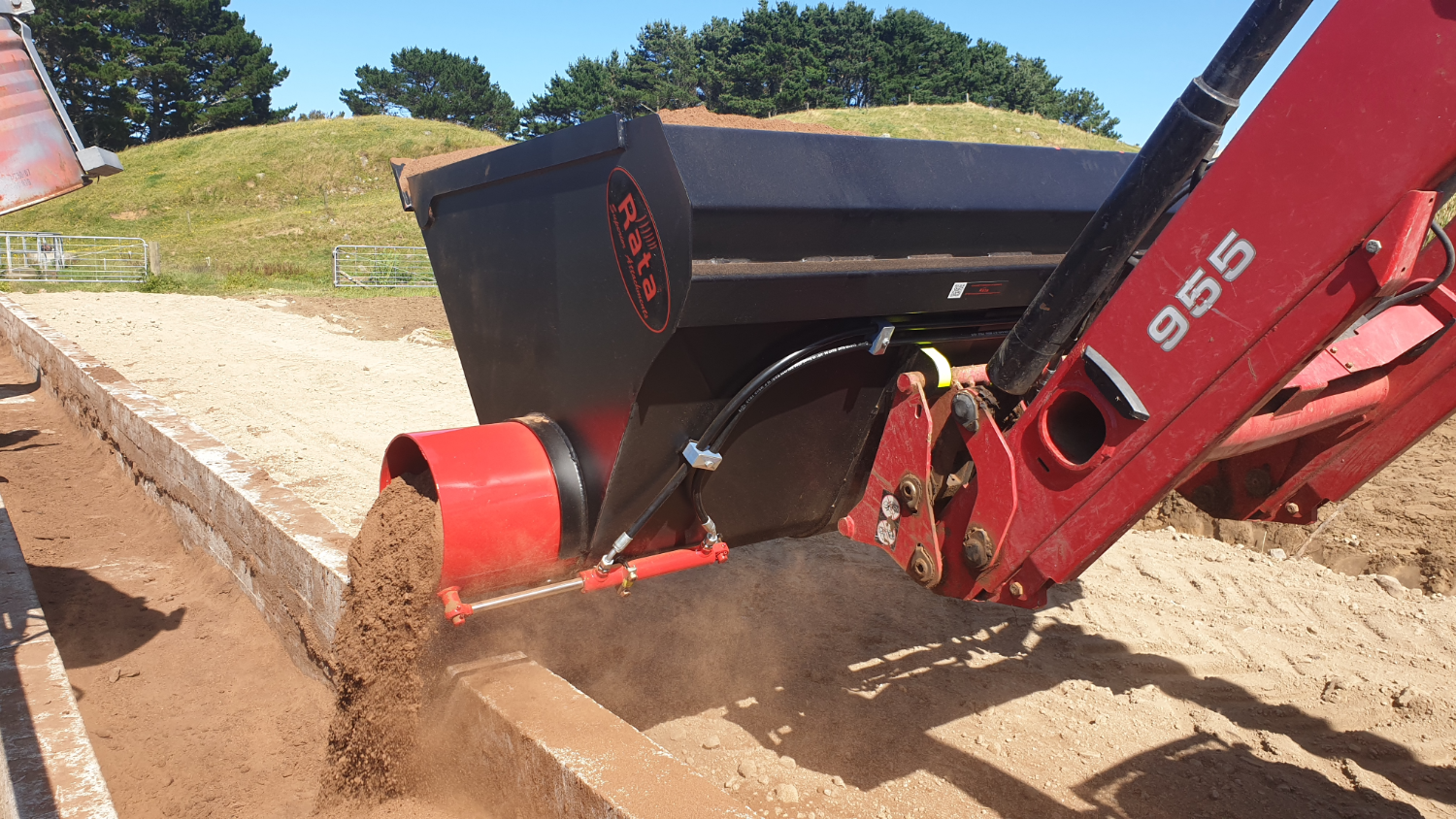 The Rata Auger Bucket 'Bridging the capacity gap between a mixer wagon & hand feeding!'
This piece of kit is an ideal feed-out attachment for your Tractor with a front-end loader or Telehandler, it's specifically designed to handle maize silage, palm kernel, grains and other supplementary feed types.
Why and what is the Rata Auger Bucket?

Lighter & Stronger

Functional design

Efficient and powerful
The Rata Auger Bucket is a multi-task attachment, built to perform on your Tractor front end loader, Telehandler or Skid Steer.
With the ability of a bucket & the versatility of a side feeder, this attachment makes your tough feeding task easy!
Being manufactured from high-grade steel, this makes it the strongest auger bucket of its type available on the Australian and New Zealand market.
Watch the video below of a mash up of the Rata Auger Bucket loading up PKE and Maize and then feeding it out on different operations around New Zealand.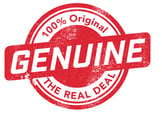 20+ years of design, development, and improvement!
Original design resulting from years of testing, feedback, and improvement.
Over two decades of development, meaning the principal mistakes that you don't think about when purchasing have already been eliminated.
What our customers have to say;
"With the higher production, we feed some palm kernel and we got this Auger Bucket 2 or 3 seasons ago and it's one of my favorite attachments. We're able to feed out 800kg in 5 or 10 minutes with zero wastage really, a cool wee bit of kit"- Caleb Holmes, Otago Farmer.
"I am very pleased with the performance of our new Rata Auger bucket and the 300mm diameter auger evenly spreads the maize and PKE, giving the cows a good chance at a feed"- Mark Johnson, Dairy Farmer.
Find out more on the Rata Auger Bucket for your operation- https://bit.ly/3hqH2UR