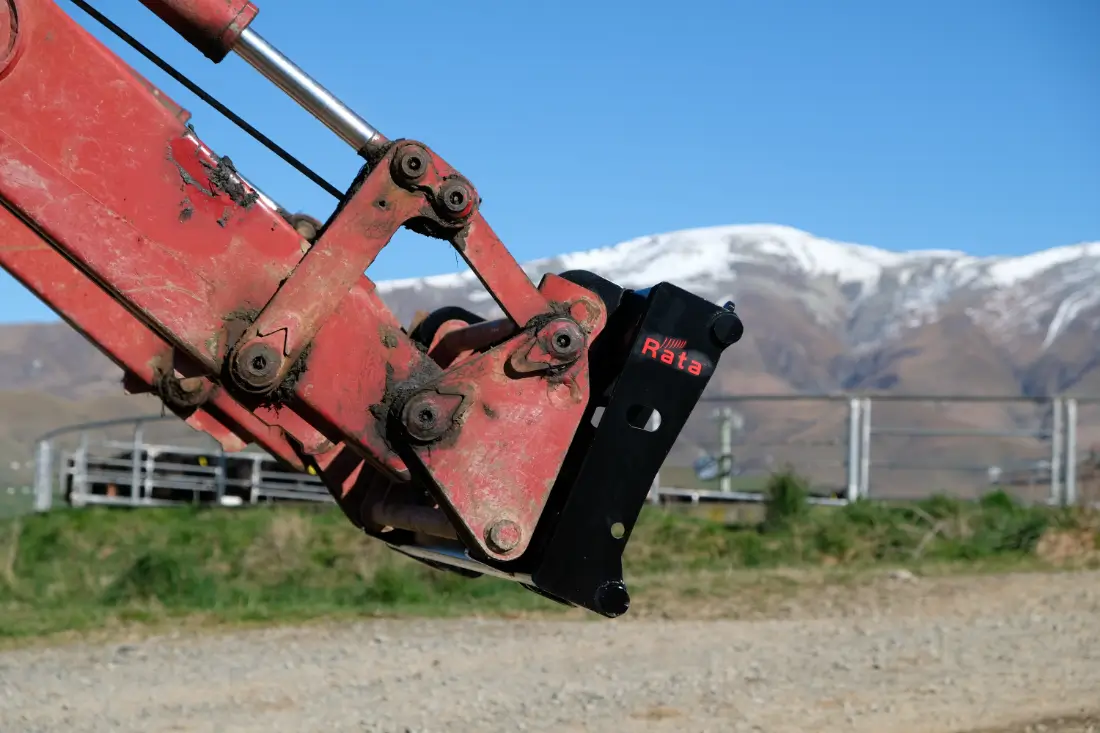 Rata's front end loader tool carrier/hitch adaptors are made to suit almost any brand of loader or type of material handler. Simple, easy and jam resistant, a great back saver.
With the ability to use standard and commonly available attachments for tractors, or telehandlers.
This product reduces the need to have specific attachments for the telehandler.
"This is the best attachment I have on the farm, I wish I had it 30 years ago"- Farmer Canterbury.
Check out the great benefits below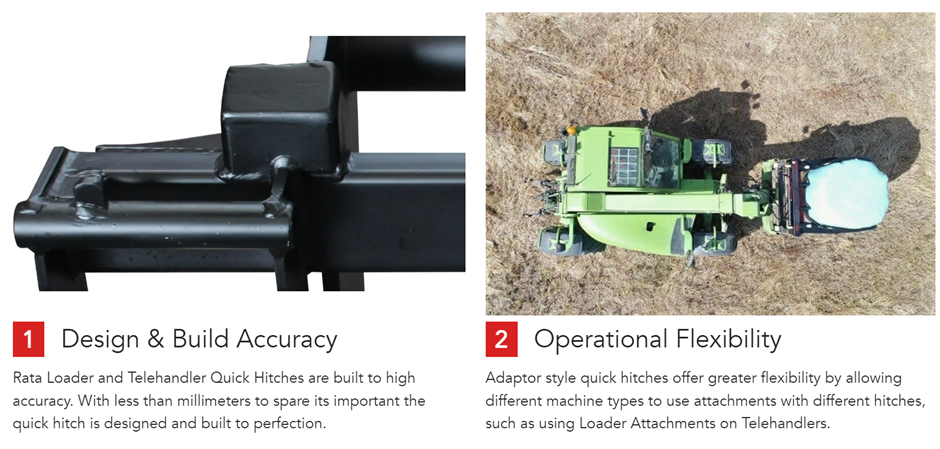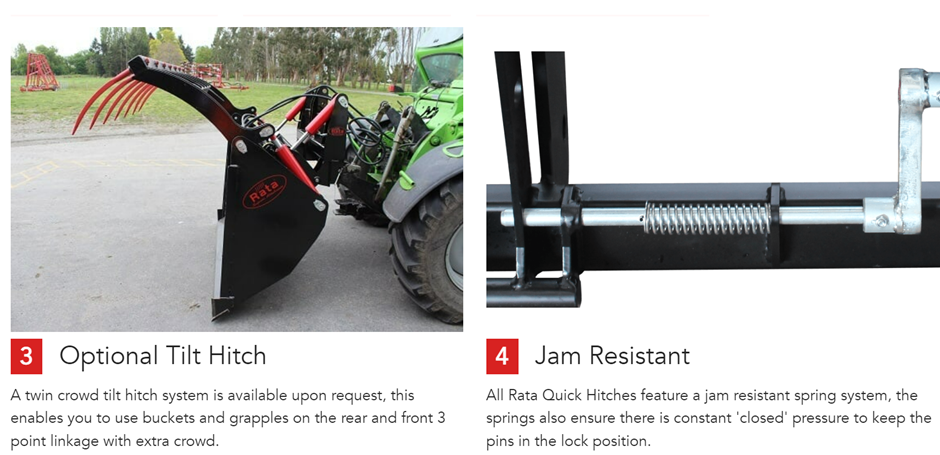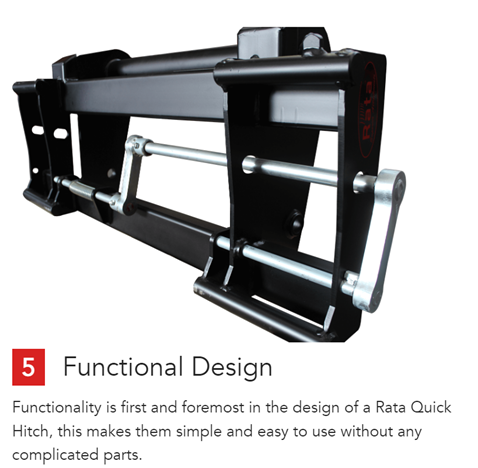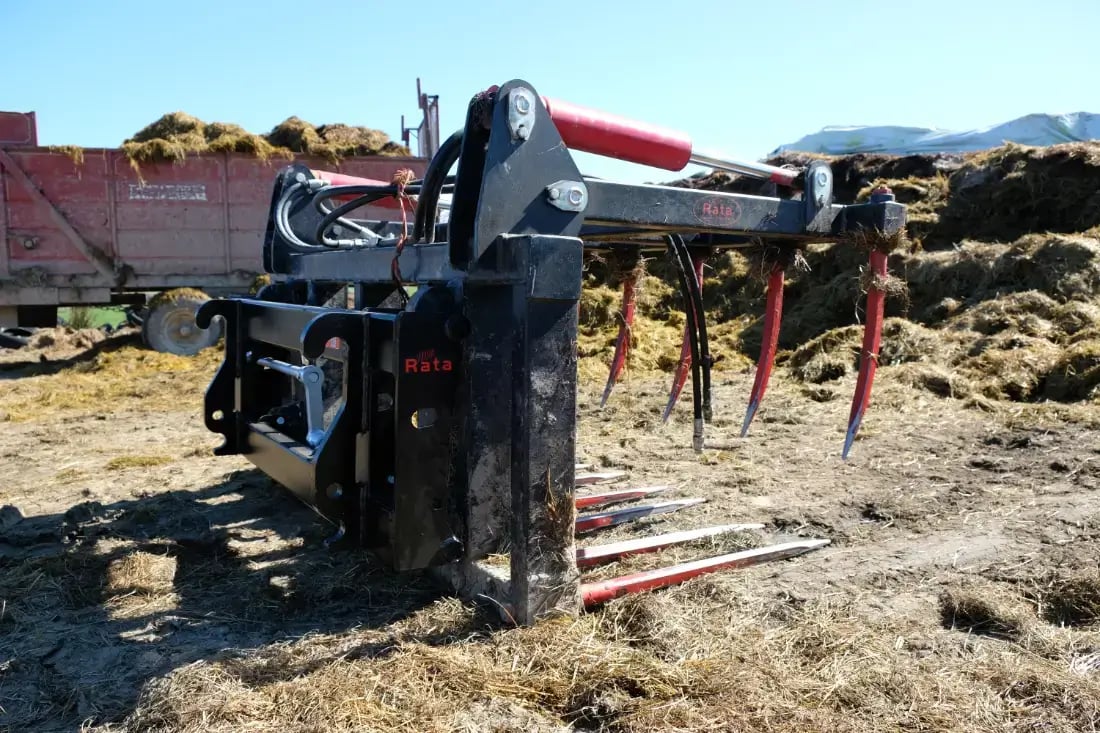 To find out more, enquire today with our Rata team on 0800802478 or find you local dealer- https://bit.ly/3GPRfnS