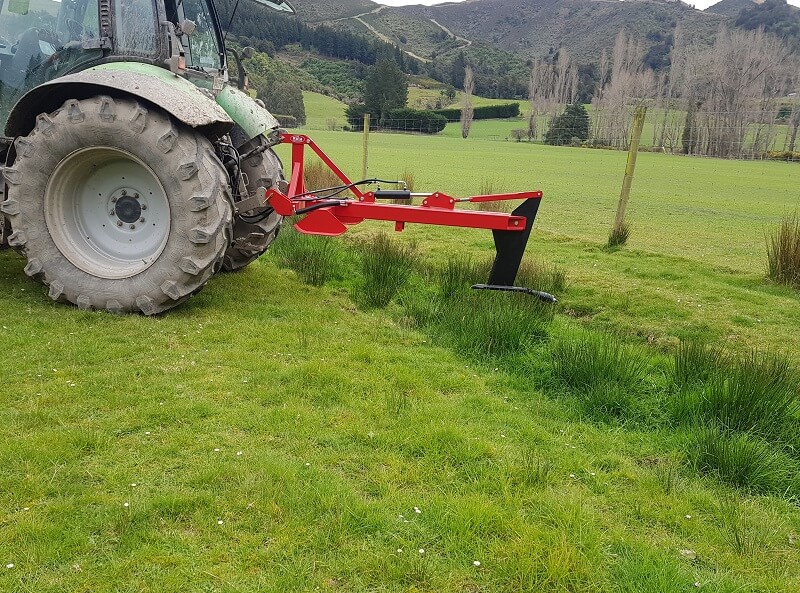 The R&D team here at Rata have been working to perfect the design of our Mole Ploughs, what they've produced is a Mole Plough leg that does away with the need for any skieth, coulter or turf pre-cutting device!
Pull faster, Pull cleaner & even pull around corners!
Watch how cleanly the new Quickleg pulls through pasture!
See the list of benefits this has to our Rata Mole Plough end users:
No need for skieths or pasture pre-cutters:

This reduces the cost of new Mole Ploughs as pre cutters for mole ploughing in pasture are no longer required, this also reduces the amount of wearing parts on a Mole Plough to the leg itself & the plug.
Go faster: The unique design of the leg & the absence of pasture pre-cutters enables you to pull the Mole Plough at faster speeds.
Turn corners:

One of the biggest frustrations with precutters on Mole Ploughs is their inability to cope with corners, anyone who's tried turning a corner with a Mole Plough can tell you what happens next! Well now you can with the Quickleg. Because the leg is the only ground engaging part you can turn corners without breaking skieths & coulters!
Clean Cut:

You would think the absence of pre-cutting equipment would leave damaged pastures... It doesn't, the unique angle at the top of the leg ensures pasture is cut cleanly & prevented from gathering around the blade.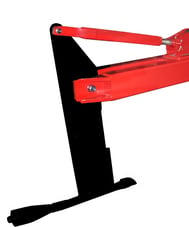 CONVENTIONAL MOLE PLOUGH BLADE
All mole ploughs regardless of brand required a skieth, coulter or pre-cutting device to be mounted when mole ploughing in pasture to prevent trash build up around the blade & cut the grass cleanly. This leg design requires extra outlay at the time of purchase, additional wearing parts & prevent the user from being able to turn corners when mole ploughing.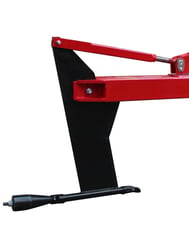 QUICKLEG MOLE PLOUGH BLADE
The new 'Quickleg' blade design incorporates a peice of blade on a specific angle in order to cleanly slice grass without causing extra drag on the blade, this action also prevents trash build up around the blade allowing it to be immediately sliced & fall away.
The Rata Quickleg design can also be retro-fitted to older mole ploughs already out there in the field, so when your skieth or leg needs replacing ask for a quickleg to reduce the amount of parts you need!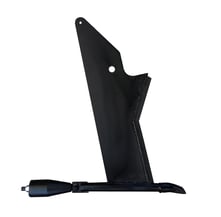 The new Rata 'Quickleg' design includes an angled top blade peice that cuts pasture & prevents trash build up while mole ploughing, the entire front face of the Quickleg is also protected with Ni-hard wear protection for durability & long life.
All this has to do with helping our equipment users to work smarter & faster! - Less parts & getting the job done faster has to be smart, right?
Check out the Rata Cultivation, Aeration & Drainage equipment here: View the range
Do you have an existing Mole Plough you'd like to retrofit with a Quickleg? Contact us here