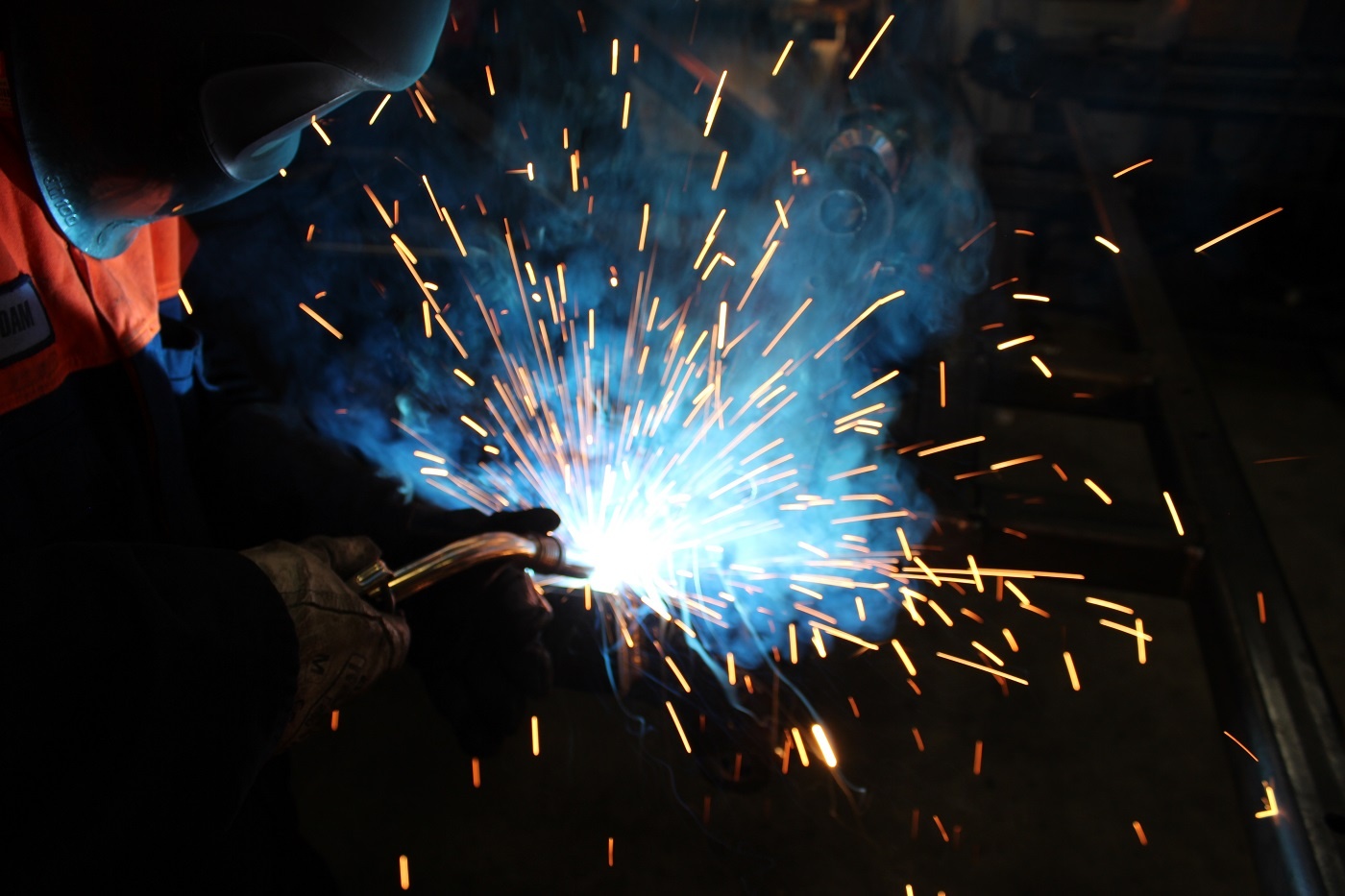 Message from Rata Industries Group Ltd regarding COVID-19
Given Rata Equipment is a primary manufacturer supplying equipment, parts & products to our nation's farming & agriculture sector it has been determined that we can operate in a limited circumstance.
Factory remains open (maximum of 5 people): This means production capacity will be very significantly reduced, so priority will be given to equipment that relates to produce handling & livestock feeding in order to meet demands from food supply & animal welfare
Absolutely NO Visitors to factory: Our buildings will be sealed & locked. Note: police checks to essential business will be conducted
Rata sales & administration staff will be working from home: Our mobile based phone system & cloud based business systems mean service remains exactly the same, so still call to speak to our sales & admin staff

NZ FREE PHONE: 0800 802 478
AU FREE PHONE: 1800 962 022

Delivery of Goods:
We are still clarifying delivery & logistics capability. As you would expect, transit times will be extended due to food & medical products being given priority at this time. However we are currently working on the below advice from our major freight partners:
Dealership delivery: Where dealerships are legally open freight companies are happy to deliver. This is on the basis that there is someone present capable of unloading immediately in order to keep unload times to a minimum & all COVID-19 regulations are followed.
Depot pick up: Some freight companies are considering allowing farmers to come into the depot to pick up essential items & equipment. This, however, comes with strict conditions such as calling before hand to arrange a time and following all instruction & regulations regarding COVID-19 from government & freight companies.
We believe with the above provisions both we & our dealers can continue to support our farmers at this point in time with vital equipment & supplies they need to get their jobs done, cows fed, crops planted & generally maintain our nations agricultural productivity.
We here at Rata are committed to obey all government regulation & advice regarding COVID-19
Don't hesitate to reach out to us if you have any questions or requirements at this time. Otherwise stay safe & keep positive, we will keep in touch with you.
From the Rata Team
E: sales@rataequipment.com or office@rataequipment.com
P: 0800 802 478 (NZ) or 1800 962 022 (AU)