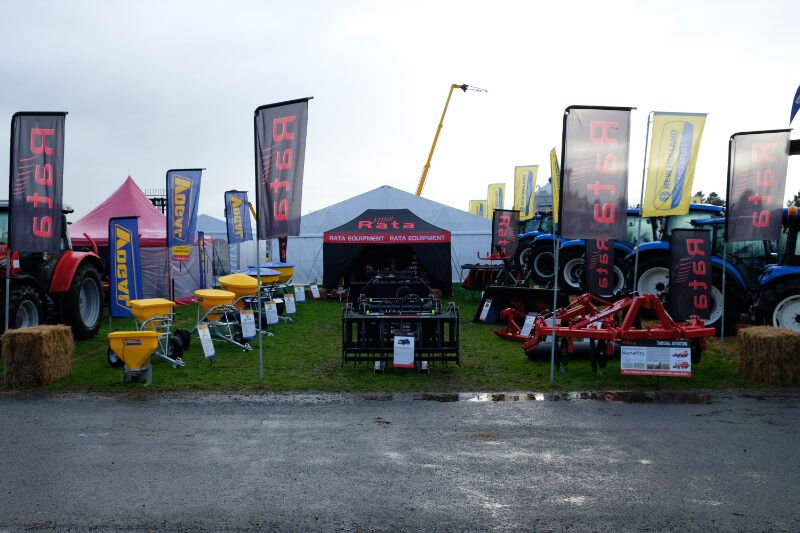 It only seemed like yesterday and Fieldays was cancelled due to the COVID-19 pandemic that gripped the word for the best part of 2020, now we find ourselves at the end of June 2021 and the 2021 annual Fieldays are behind us and were undoubtedly roaring success! More than 29,000 people walked through the gates on day 1, a 10% increase on the numbers from 2019!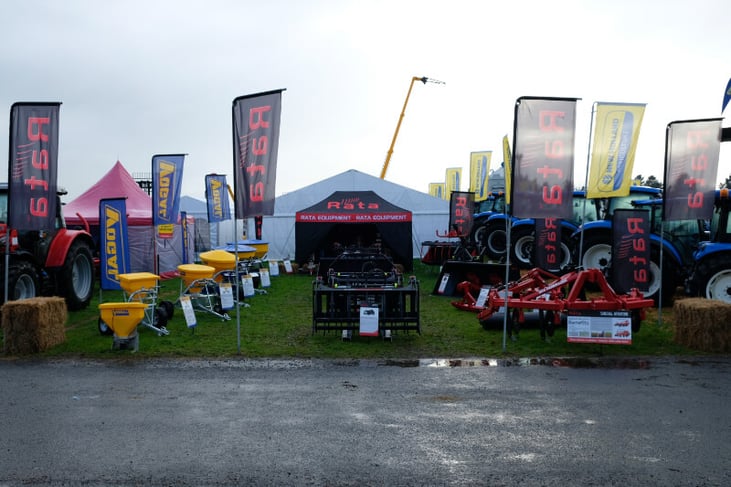 Rata Equipment changed tack this year by securing a smaller site but in a more convenient location, only displaying core products we knew our customers were looking to purchase so they had the perfect opportunity to 'touch and feel' – this proved to be a winner with sales holding up strong and comments of 'the best Fieldays ever!'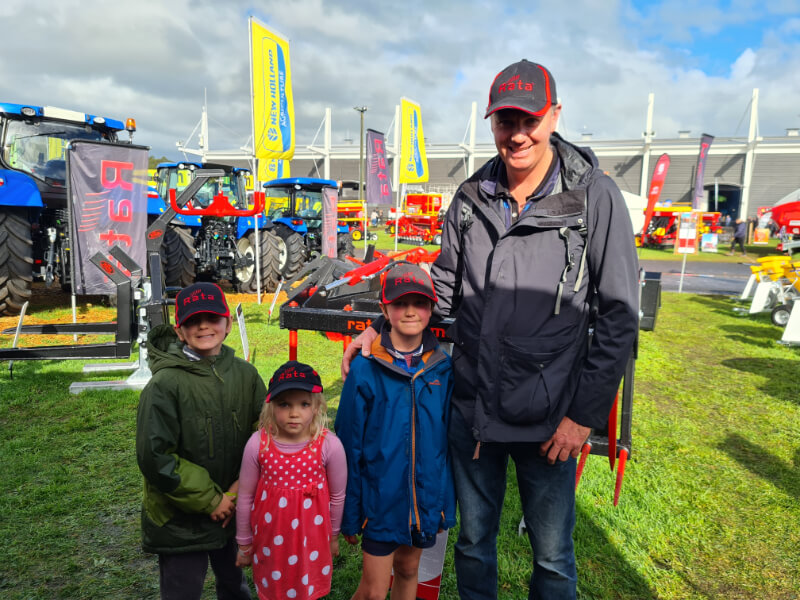 One of the best things about Fieldays is getting the opportunity to hear straight from the customers mouth how our products have helped them in their farming activities and also to hear how we can make improvements to our existing products. And not to mention giving away some free merchandise to loyal customers and their families! Always a winner with the kids!
Rata products could also be found on display at other distributor sites all over the show with a good range of products represented such as the Pallet Fork with side shifter and 2.4m Versatile Grapple as pictured above & below.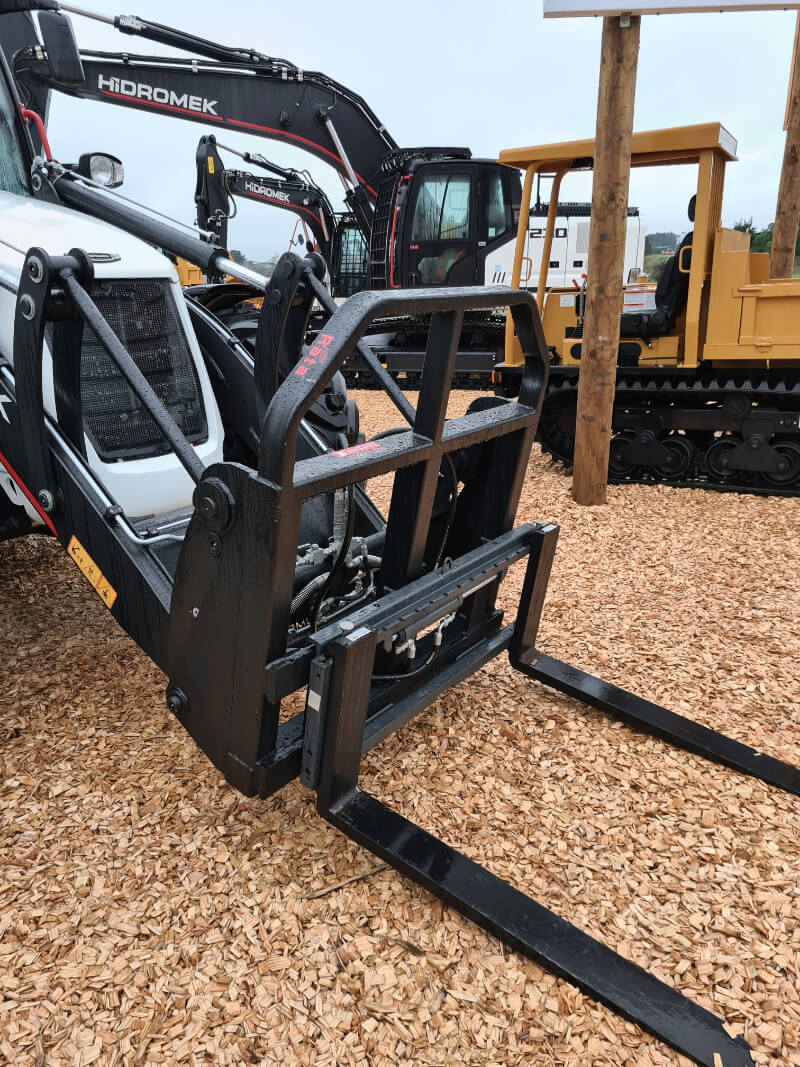 We look forward to seeing you all there again in 2022! Watch this space as Rata will have some exciting new product improvements on the cards to be showcased in 2022!!