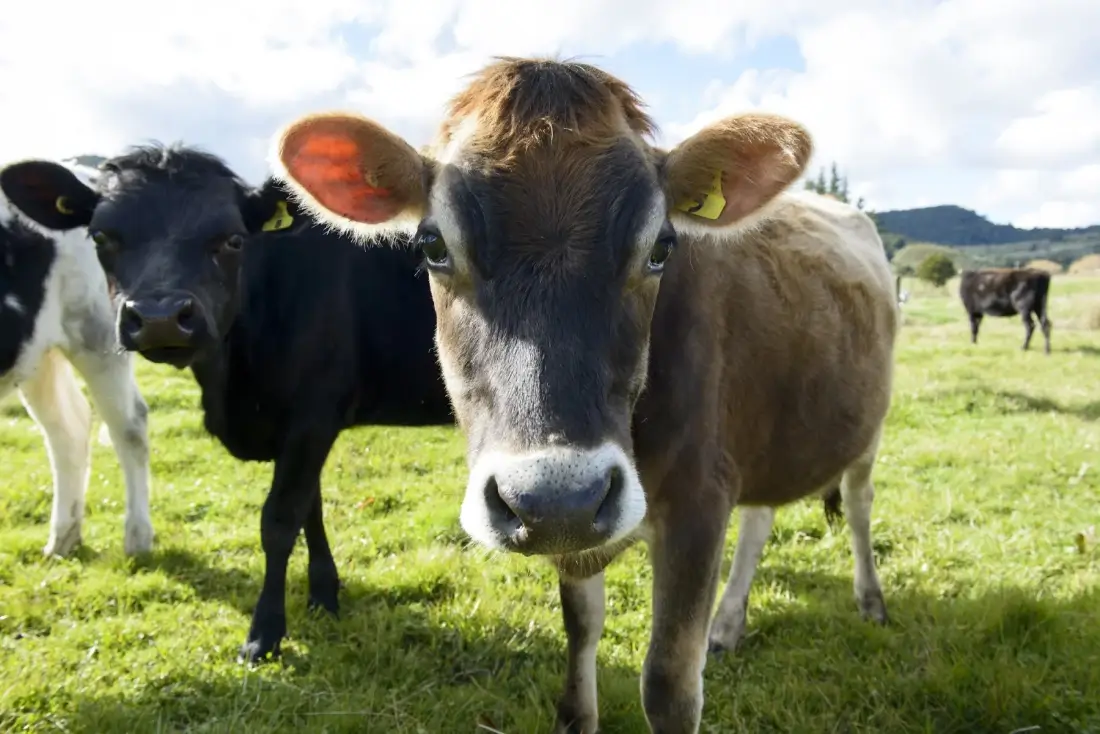 Have you ever thought about how excited cows get when Autumn hits?
They're eager to get out of the heat (much like us). It starts to get cooler and the rain comes which means lots of green grass for the cows to enjoy. They get to relax as their milk starts to slow down ready for winter. The cows benefit from Autumn as this is a time where farmers spend less time milking and making the farm a comfortable place for cows to spend their days. By ensuring the paddock is well drained.
Find out about how Rata can help https://bit.ly/3MkBW6H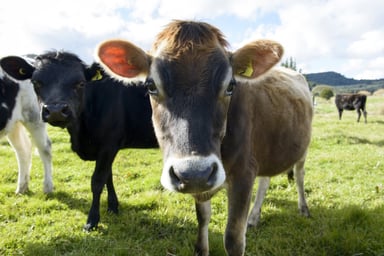 Autumn in New Zealand occurs between the months of March, April and May. Nights begin to get chilly around mid April. It is important during the Autumn season to prepare the paddock and animals for wetter, cooler weather.
We have found some top tips that may help you this Autumn!
If you are wanting to sow new pasture a soil test is recommended. Apply some fertiliser and lime before it gets too wet otherwise you will have to wait until Spring. Find out about how Rata can help https://bit.ly/3JXYFUc
Ensure that your grazing is set up so you avoid the wettest areas of your farm. As pastures can be damaged by livestock destroying the soil structure, making it difficult for pasture to re-grow.
Good grazing management in autumn maximises the pasture you grow and use. Allowing pastures to recuperate after any dry spells during summer. The key to successful grazing management is to leave consistent post-grazing residuals and to graze pastures at the appropriate times (2.5-3 leaves).

Body condition score assessment of the entire herd can help with proactive feed management in the autumn and sorting mobs of cows for differential feeding in the winter. The herd must be examined in early March to control calving BCS targets. To get every cow close to her optimal BCS during calving, a variety of tactics can be used.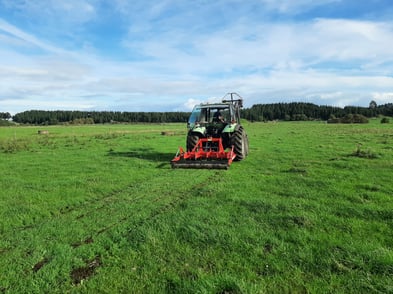 Early calving cows
OAD milking and providing milker's supplements are not effective techniques to gain BCS in early-calving cows after early March. To hit targets, cows need to be dried-off based on their individual BCS, their approximate calving date, and the amount of supplementary feed available for autumn feeding.
Late-calving cows
For later-calving cows, OAD (once a day) milking and supplementary feeds can form a part of the strategy for BCS management. But the time taken to gain the necessary BCS must be considered. Particular attention must be paid to R2s and heifers finishing their first lactation.
If you want to renew underperforming pastures, start by identifying the underperforming paddocks and addressing the root causes of pasture deterioration. Overgrazing, pugging, drainage, soil compaction, weeds, and pests are all factors to consider.

New pastures should be grazed as soon as the plants break off, rather than being hauled out by hand. To determine when to graze, use the pluck test. With young stock, the first grazing should be a fast nip off (top 2-3cm) or 2-3 hours grazing with cows.
When you are planting winter crops, keep an eye out for Autumn Pests such as; Adult black beetle, Brassica aphid, cabbage aphid, grey cabbage aphid, Clover root weevil, Grass-grub, brown beetle larvae, Lucerne Weevil, Porina Caterpillar, Tasmanian Grass Grub.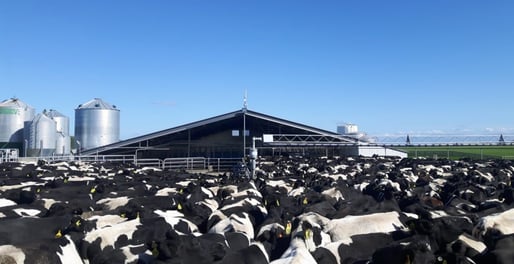 Check out our wide range of Rata products to reach out to this Autumn https://bit.ly/386hyqP
Sources:
https://thisnzlife.co.nz/10-farming-tips-for-late-autumn-set-up-grazing-sell-ewes-that-wont-earn-their-keep/
https://www.dairynz.co.nz/feed/feed-management/autumn-management/
https://www.rosiesworld.co.nz/all-about-dairy/a-year-on-farm/autumn/