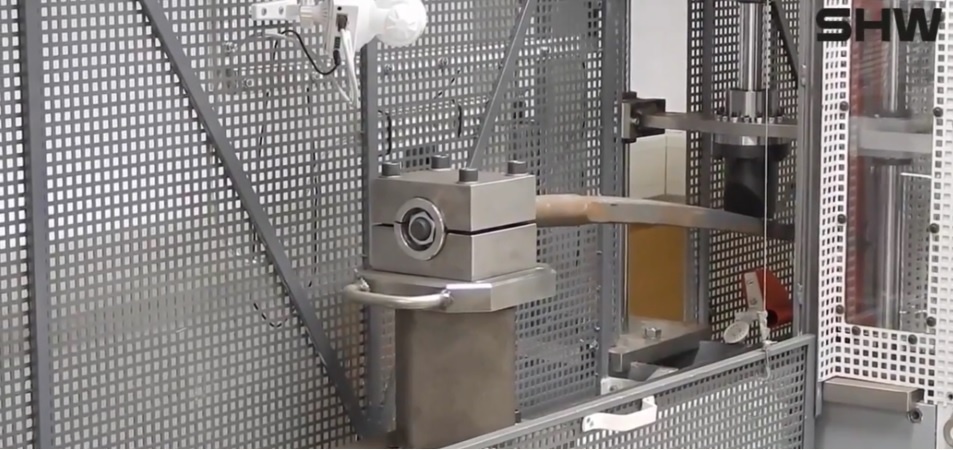 ---
The finest tines? Yes the finest.

If you've ever thought about how good the tines are on your Rata forks or looking to make a purchase, here is something you should consider, it will save you a fortune.
In each batch of SHW tines one is tested to the extreme 15,000 times in this special testing station.
SHW tines are made from silicium spring steel which is specially designed for the manufacturing of tines. The steel is sourced from German Manufacturers.
SHW is one of the leading manufacturers in the word with a total sales volume of 450.000 tines per year. All tines are "Made in Germany" and supply to many of the leading OE manufacturers of attachments.
---
Only the highest quality tines will do:

The video shows the process from start to finish, from raw material to final testing.
In combination with the hardening process, this gives SHW tines high load carrying capacity and flexibility. The final hardness of each tine is 45-58 HRC (Rockwell)
The tines are roller-forged. So there is no interruption of the grain structure of the steel.
All tines are straightened at the end of the manufacturing process and thus subject to a 100% quality control.
Another important feature is the cone and thread of the tine. At SHW they are manufactured on precision CNC lathes. This ensures a perfect connection between the tine and the sleeve and helps significantly to reduce premature damages.
---
Consistant quality has its tradition at SHW
SHW tines are environmentally friendly powder coated and not painted with solvent based paint.
Each tine is stamped with the SHW Logo, the Crowne and date of manufacture. Without these stamps, it is not an original SHW tine.

---