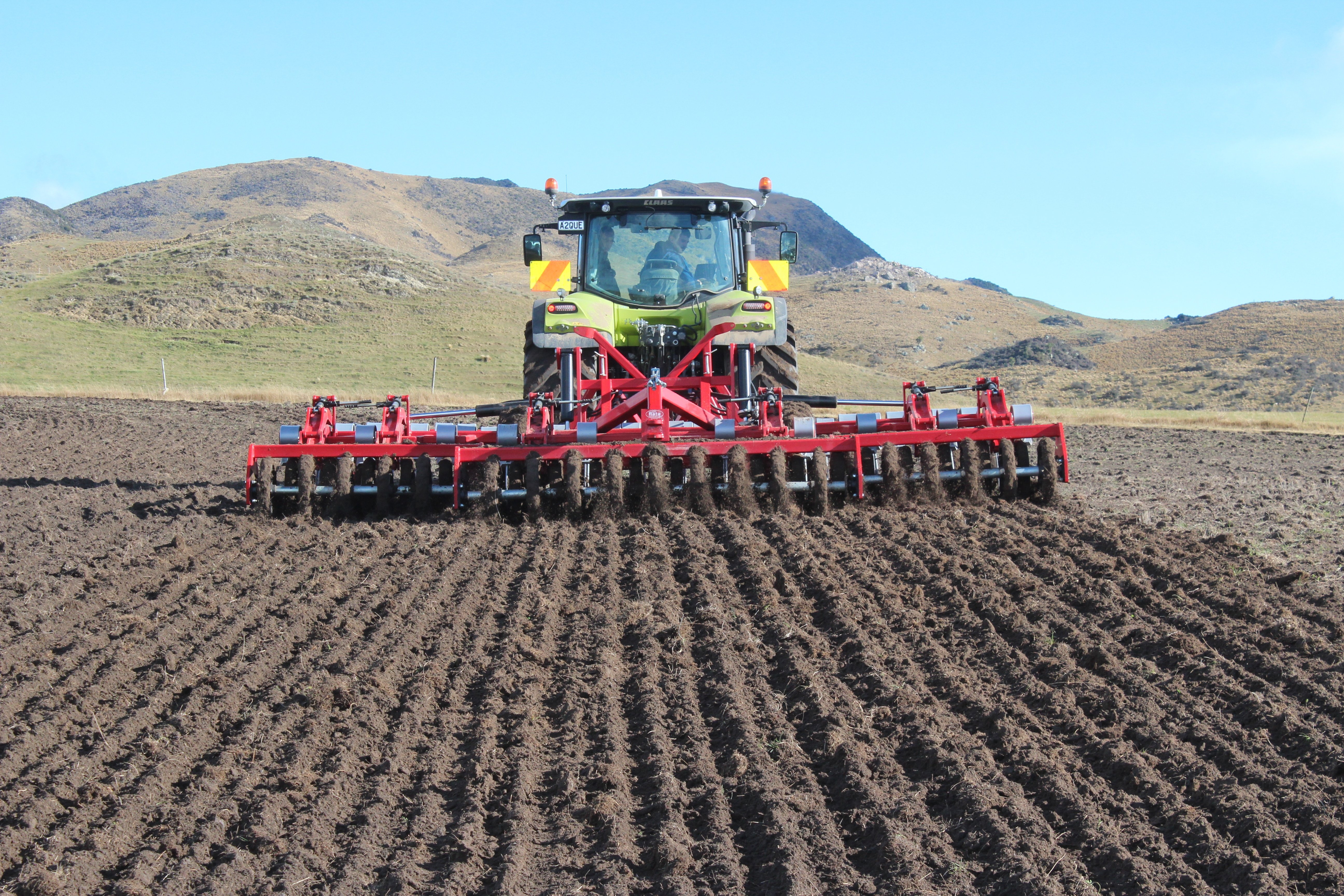 Cultivator types for you to consider
When it comes to Cultivating your paddocks there are several implement options you have at your disposal to get the job done. But first lets consider the purpose of cultivating your soil so we know what we need.
Cultivating your soil essentially works the structure of the ground to create the optimum conditions for seed germination & crop/pasture growth. Cultivating creates a looser soil structure with higher air content in the ground as well as making it more permeable for water & nutrients to flow from the surface to the roots of the crops or seeds to be germinated giving your crops the best chance to grow and yield.
Cultivators are largely broken down in to 2 main groups, these are Primary cultivators & Secondary cultivators (although we here at Rata have a 3rd category of 'Subsoil & Aeration' for dedicated soil aeration & drainage equipment).
Primary Cultivators
Primary cultivators are generally used on previously uncultivated soil or ground that has become heavy and in need of a good shake up to break it down for a pass with a Primary Cultivator prior to seeding. Some Primary cultivation machines include:
Mouldboard Ploughs
As well as loosening the soil moulboard ploughs turn it over & kill any germinated weeds.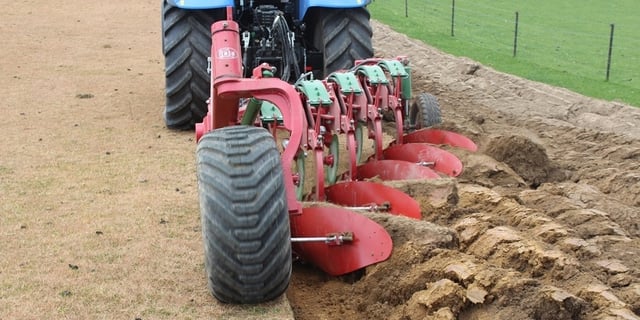 Disc Ploughs/Cultivators
Ideal for primary cultivation & also general land clearing jobs. the leading disc blades provide an initial rip of the ground followed by the rear discs chopping it down further, this also means in some cases Disc cultivators can do the job of a secondary cultivator as well as initial ground breaking.
Willet Offset discs (now produced by Rata) in the Hakataremea Valley
Secondary Cultivators
Secondary cultivators are are used after the initial breaking up of the ground after the primary cultivators have been through, or in some cases the only method of cultivation if the ground is already light enough. Secondary cultivators are generally more lightweight than the primary so do not require as much power from the tractor. Secondary cultivators include:
Tine Cultivators
Tine cultivators are essentially a scaled down version of the chisel plough, featuring rows of tines that loosen the upper layers of soil rather than ripping deep into the structure of the ground. Tine Cultivators are ideal for the final seed bed preparation as they leave a nice even finish and generally are used in conjunction with a crumbler roller or finger tines that level the soil evenly. Tine cultivators can prepare & large tracts of land with lower power requirements that most other secondary cultivators hence their popularity. Tine cultivators are available in a number of sizes with mounting options from 3 point linkage to fully trailing.
Combination Cultivators
Combination cultivators are machines that are capable of both primary & secondary cultivation, these can include discs, heavier tine cultivators & sometimes a combination of both. A great example of this is the Rata 1015 Multi Tiller - its a machine that is capable of performing both primary & secondry cultivation tasks, check out the video below.