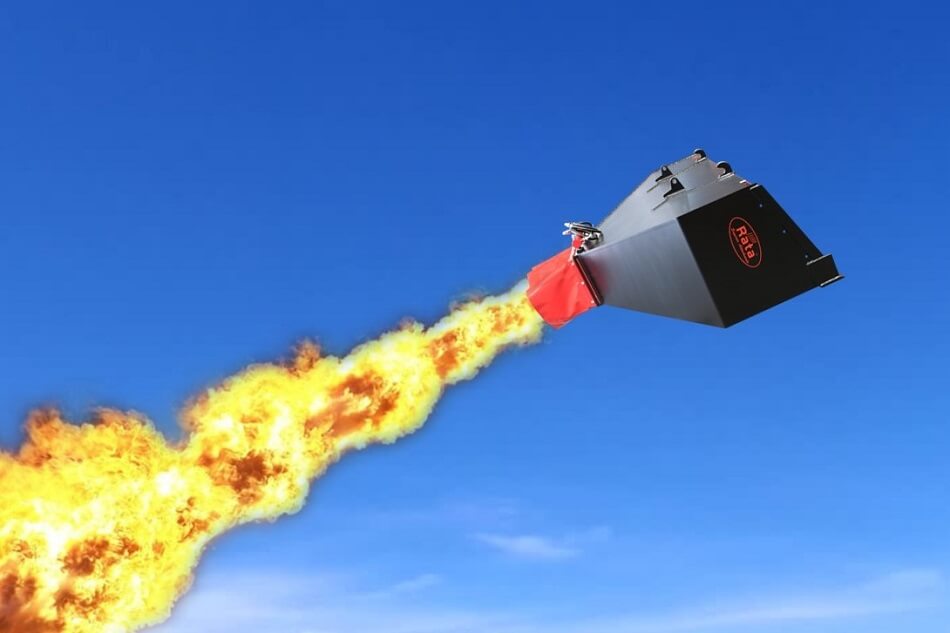 When you need to transfer bulk amounts of grain, fertiliser & seed through a small space - a standard loader or telehandler bucket just cannot do it. That's why the Funnel Bucket was designed & manufactured by Rata Equipment back in 2015 to transfer loads as large as 1,000kg through a 400x400 gap – once again the industry leader!
Whilst there are many reasons for the Funnel Bucket's popularity, the 3 most common we hear from customers when they make the purchase decision are:
1) Speed & Efficiency
Farmers & contractors are now using the Funnel Bucket to load seed & fertiliser into their seeders & drills rather than hand loading. You can now transfer up to 1,000kg of product from the bucket through a confined space as small as 400x400 in a matter of seconds from the time the shutter opens!
2) Safety & Convenience
Often loading a seed drill has required farmers to haul many 20-40kg bags of fertiliser and seed up to the hopper where they tip them in, this can create many hazards as heavy & bulky bags are lifted and handled into position.
A Funnel Bucket allows you to load the hopper from the safety & comfort of your tractor or telehandler!
3) Flexibility of Equipment
This is perhaps the greatest reason many aero-work contractors across New Zealand have begun to use the Funnel Bucket for their loading operations.
Rather than investing great amounts of capital into specialized conveyor and bucket systems they can now acquire a Funnel Bucket which discharges in the same amount of time for a fraction of the price – along with this, the material handler whether it be a tractor, telehandler or skid steer can be used for alternative tasks when not being utilized in the ground spreading operation.
Do you want to find out how to load hoppers, feeders & seed drills more effectively? Find out more below!