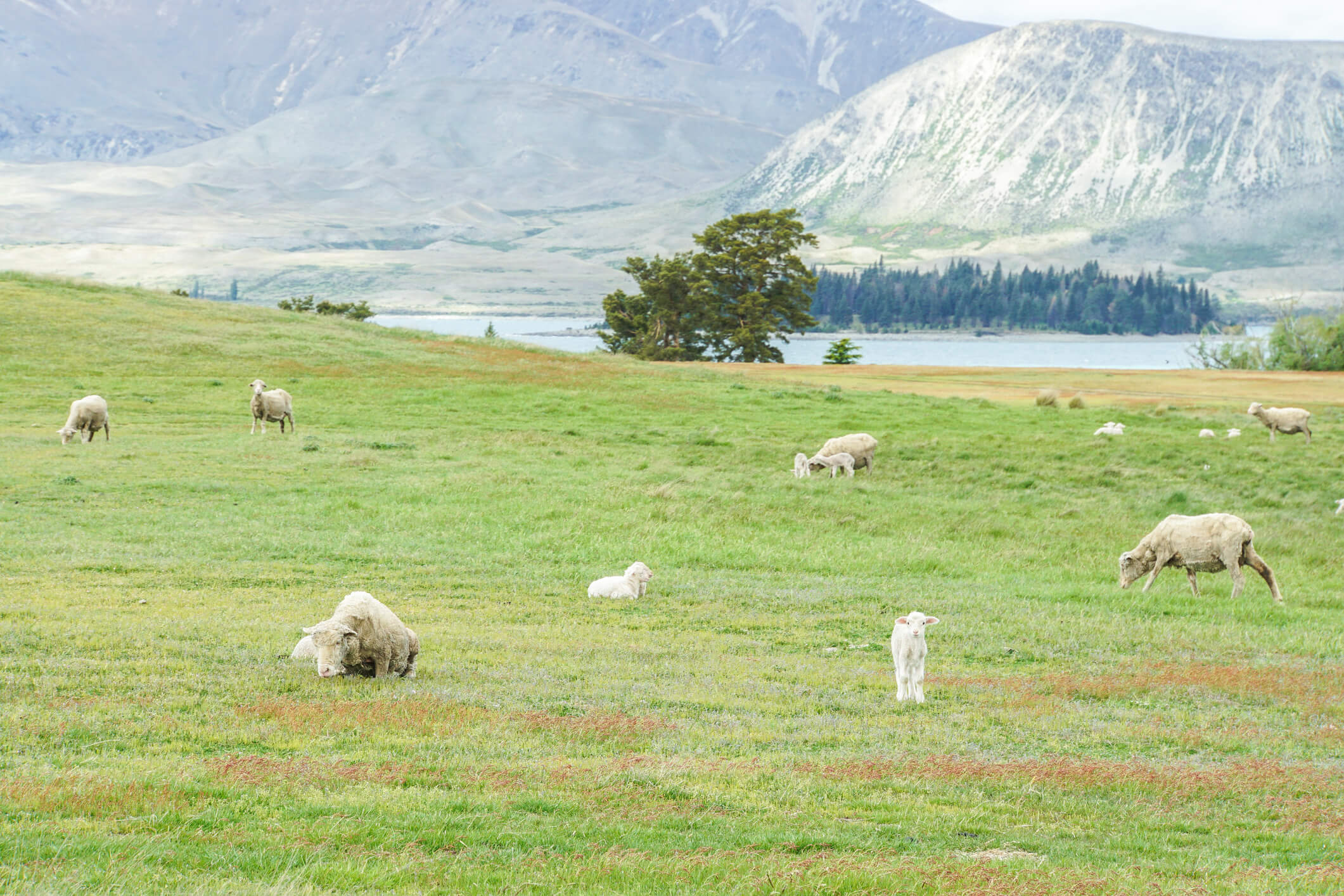 Subsoiling after break-feeding is recommended to overcome compaction issues from concentrated numbers of stock. See here for more information on Subsoil Aeration Benefits
Hay and silage making
The end of winter is time to plan your feed and forage harvest. Book a service for your equipment so it's all ready to go once the grass is growing and the weather favors hay and silage making.
Otherwise, you risk a costly breakdown in the middle of harvest.
It's also time to consider your options for cutting, tedding, raking and baling. Are you going to do these tasks yourself or contract them out? Doing some or all parts of the process yourself can be more convenient and cost-effective than using contractors as you remain in control, which means you can take advantage of favorable harvest conditions when they arise. How frustrating to be waiting on someone else, only to have the window of opportunity for a good harvest slide by.
If your plans require new machinery, now is the time to do your research. The best time to get a good deal on new equipment is before the seasonal rush kicks off. Rata Equipment recommend the Sitrex range of forage harvesting equipment, Sitrex has a proven track record on NZ farms ever since it arrived in NZ in 1993 – check it out here.
The ultimate attachment: Rata's Versatile Grapple

This time of year also allows you to get on top of maintenance and repair jobs around the farm, such as cleaning up winter storm damage or installing new fences. These jobs are made easier with the right attachment, such as Rata's Versatile Grapple.
The verdict of a test by Farm Trader was that "the Rata Versatile Grapple will quite literally find hundreds of uses around the farm, from picking up logs and rubbish to root raking and levelling ground or loading silage. Once you own one, you will just keep finding uses for it."
Check out Rata's VERSATILE GRAPPLE
Quick hitch adaptors
Quick hitches have become a standard feature on tractors and telehandlers in New Zealand. Adaptors that allow you to use your attachments on more than just one type of machine, adding flexibility to your farming operation are now available. For example, a quick hitch adaptor allows you to use Euro hitch attachments on a Merlo telehandler. This allows you to cut down on the number of attachments you need on hand, which is particularly useful in spring when you are moving hay and silage bales.
Finally…
Using the right equipment for the job is crucial for an efficient and productive farming operation. Now is the time to make sure you have the gear you need and that it is ready to go for the busy season ahead.