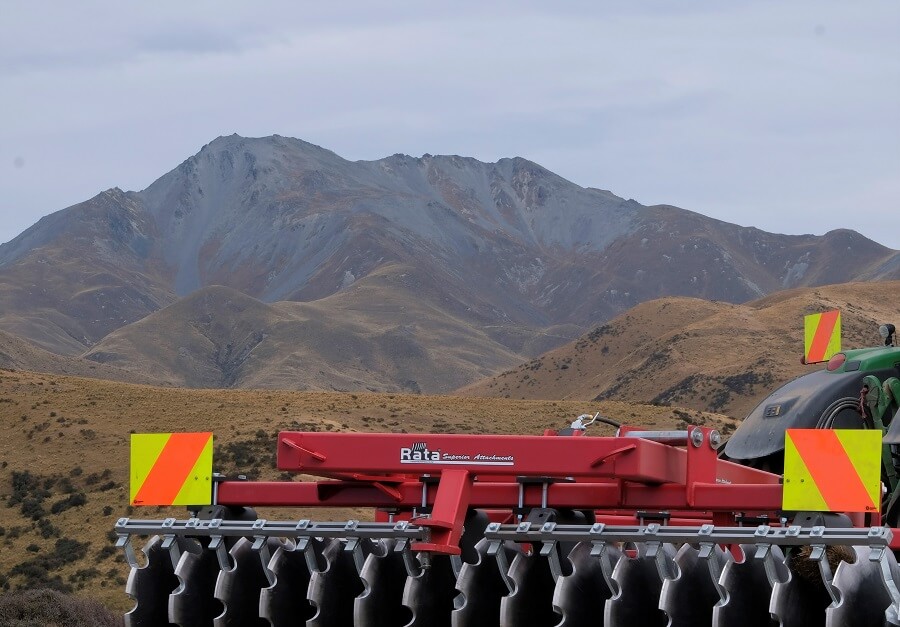 The Hakataramea Valley in the Central South Island is renown for its rugged soils, arid landscapes and at times harsh weather - all together making it a challenging area to farm or operate an agricultural contracting business. When Ben Scott Contracting based in the Hakataramea Valley was looking for a new set of Offset Discs part of the criteria was a machine that could get the job done no matter what the conditions were in order to provide for all farming clients in the surrounding area.
Read on and listen to find out why they chose Rata.
Ben Scott Contracting | Hakataramea Valley
Points that made the Rata Discs the first choice for Ben Scott Contracting:
Excellent ground contour ability, ensuring all ground is covered.
Hydraulic cut adjustment enables the blade angle to be changed on the go when needed and when conditions change.
Heavy machine weight means most jobs can be done despite the ground conditions
Enclosed, non-greasable bearings for easier maintenance and to prevent dust ingress
Hi carbon steel blades for extra strength and flex, ideal for the rocky ground.
Prompt and excellent service from Rata and the dealers.
Check out the Rata Offset Discs here: Rata Offset Discs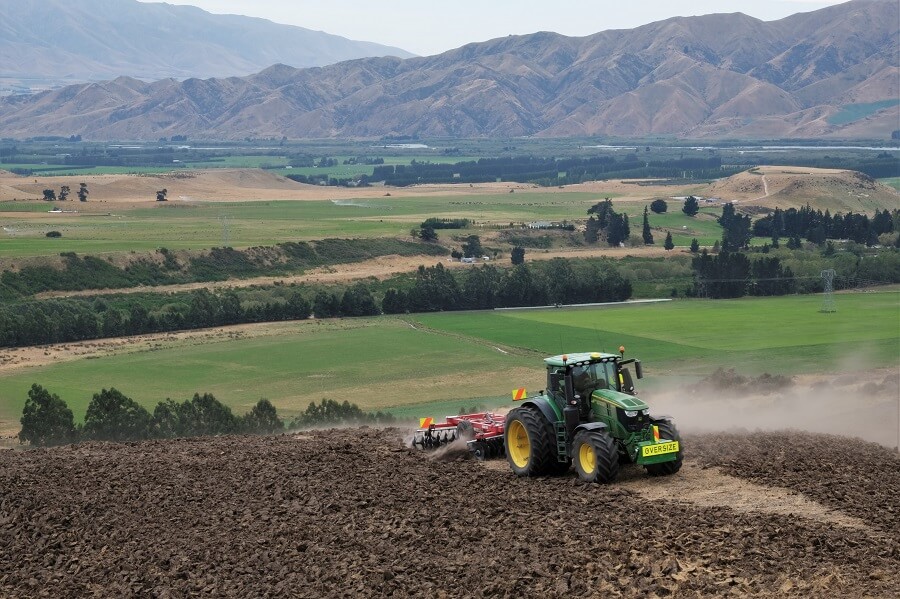 Although picturesque, the Hakataramea - Kurow area can provide a large variety of terrain and soil types that require equipment that can do it all.