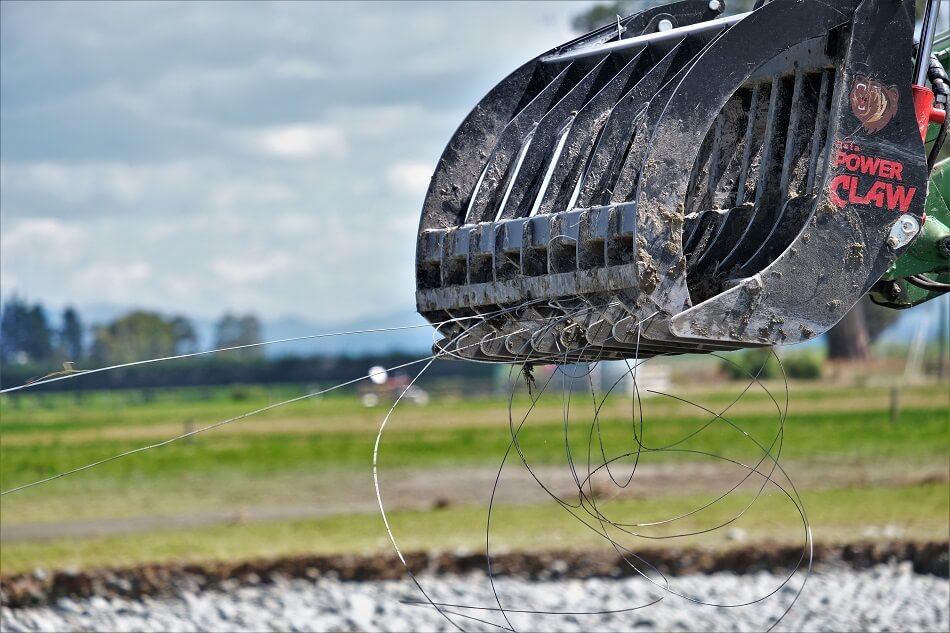 When you have kilometers of washed out fence wire & posts to clean along with a large amount of general trash from flooding it's a good idea to get an extra hand to help with the clean up job! Check out the footage below of the Rata Power Claw helping to get the job done faster, smarter & easier on one Rangitata island farm.
On the 7th December 2019 the Rangitata river reached a record setting flow rate of 2,324 cumecs, causing it to break its banks & flow through prime South Island agricultural land.
This flooding caused great damage across many farms, scouring out waterways in pasture land, destroying fencing & irrigation systems as well as rendering on farm infrastructure unusable.
Check out this footage of the Power Claw helping out with the cleanup job!
Do you have on farm clean up tasks ahead? Flood, Fire & Storm damage?