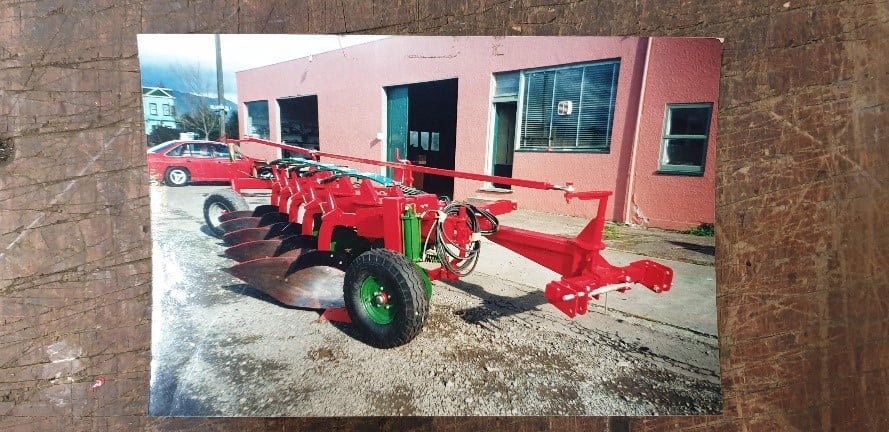 Ok, we'll be upfront about this, it all happened over 2 decades ago but still makes for some interesting reading!
Back in 2000 (when you had no need to take a picture of your lunch or the coffee you had just bought, or of your new haircut…) Rata swiftly acquired Manawatu based cultivation equipment manufacturer KLOUGH Cultivation.
KLOUGH had all but shut the doors and the scrap metal dealer from Wellington was coming the next week to take away the gear – Rata heard about this and didn't waste anytime in saving the old girl from the scrap heap! In the meantime Keith Klough's legacy lived on…
Over 70 ton of gear was moved from the mighty town of Shannon (Pop. 1506), across the strait and down to Timaru where it comfortably found its new home. 3 x 20' containers of gear to be precise…
Rata initially acquired KLOUGH to expand our range of cultivation equipment as we were already manufacturing aerators and subsoilers and to boost sales in the off season.
KLOUGH specialised in ploughs of which Rata don't manufacture a lot of today but here's to some gnarly old machines poked out the door in days gone by!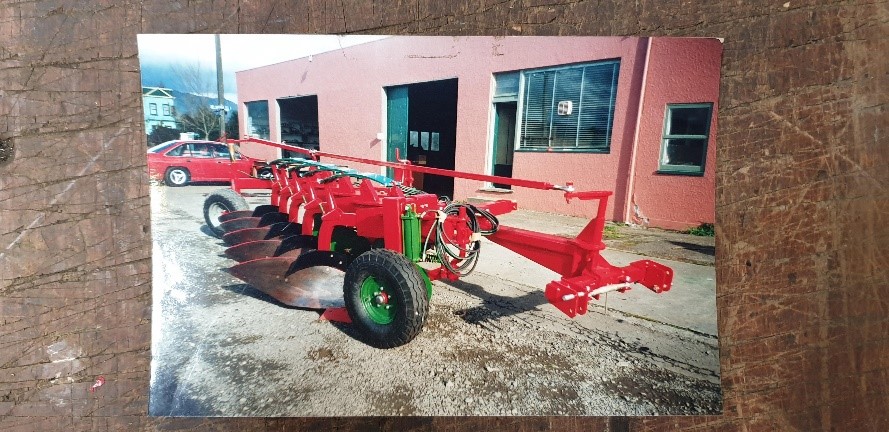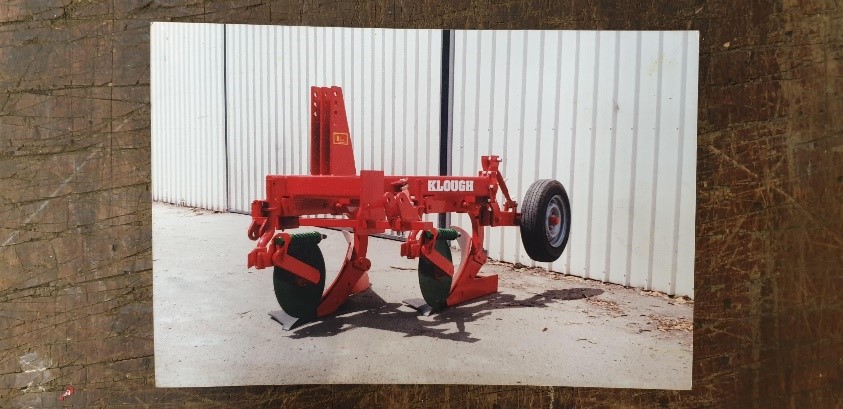 Some original Ploughs manufactured with the KLOUGH Shannon building showing in the lovely peachy colour scheme…
Today Rata still manufactures a range of the KLOUGH machinery, in particular the 203 Centrefold Maxitills. These machines have been so robust since day 1 that minimal changes have had to have been made to the design in order to keep at a robust standard while tractors have changed a lot in horsepower output.
Here we have one of the original 203 Centrefold Maxitills manufactured by Rata after the acquisition of KLOUGH.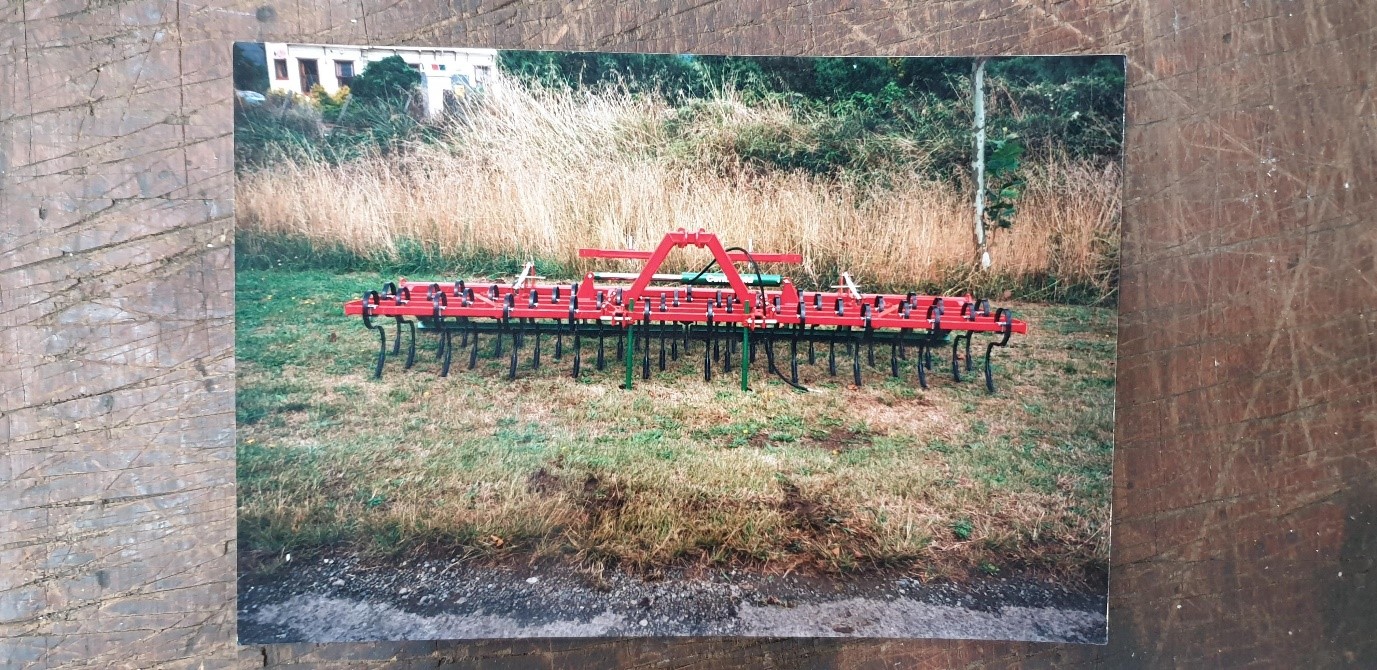 If you're interested in a NZ designed and manufacture, highly robust spring tine cultivator for unmatched seed bed preparation, head over to this page where you'll find all you need to know on the mighty 203 Centrefold Maxitill!
P.S. Today, Rata still employs one of the original KLOUGH employees! He starting working at KLOUGH when he was 15 years old on the night shift team and today is happy in his work as a 65-year-old, still very handy behind a MIG…!