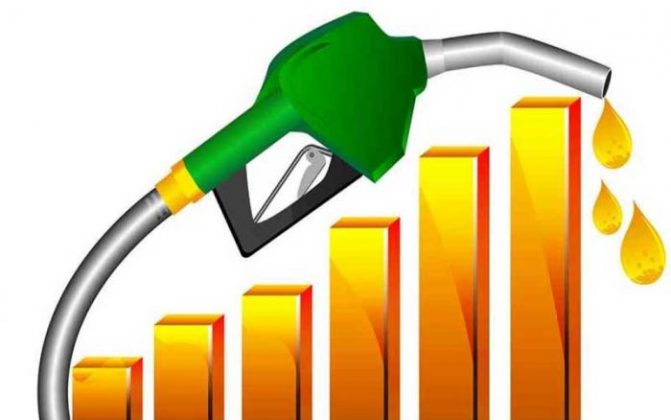 In recent times and 2022 especially, Farmers have had to reassess the budget as costs continue to rise. With higher fuel costs, increased costs on fertiliser going up 30-50%, price increase on machinery and facing supply issues or delays in stock, increasing interest rates, rising costs of energy, rates, wages and audits. In turn creating farmers to be cautious to try and save costs on farms.
Statistics New Zealand released it's latest farm expense price index and it showed large inflation costs for farmers over the past two years. They reported that four key farming costs have experienced inflation of more than 10% between 2019 and 2021. Electricity increased by 21%, while the cost of fertiliser, animal feed, and cultivation, harvesting, and stock grazing charges increased by 15.9%, 18.9%, and 21%, respectively, from the previous year. Food remains in high demand worldwide, particularly dairy goods. However, there is a limited supply due to inadequate manufacturing and high input prices globally. Meaning world food prices are a third higher than this time last year. Due to port delays and closures associated with covid, shipping costs are generally 600% more than they were two years ago.
Farmer's Weekly recently interviewed West Otago farmers Fiona and Nelson Hancox and they expect their farm working expenses to rise from 55% of gross farm income to 65%. They have had to make the call to cut spending costs as they try to arrest an expected 10% increase in farm working expenses. The couple add 15km fencing every year, but this year they will only be doing 5km, and fertiliser will be applied to 1500ha instead of 3500ha with more lime used.
Increasing costs are putting a huge strain on vegetable growers, with some considering to throw it in the bag. The price of on-farm audits is increasing, minimum wage has increased and energy expenses have nearly doubled over the past year. Although consumers are paying high rates for produce, the amount of return that farmers receive in exchange has not increased.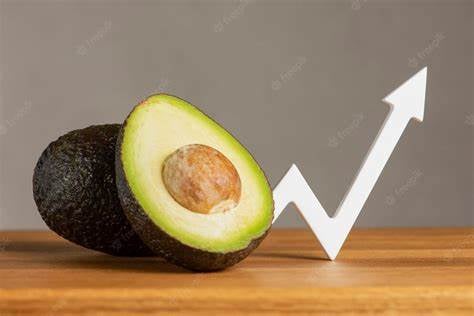 Not only has the increase in price affected Farmers this year but the weather we have encountered. Farmer's Weekly reported that a dry summer and autumn forced the Hancox's to sell lambs as store and they are hoping for better weather conditions next season, and are making changes to become more self-sufficient.
Another impact has been the lack of immigration to New Zealand and Covid affecting level of staffing.
We have found some tips that may help you save costs on your farm;
Creating a budget for your farm is a great method to organise your finances and monitor your company's progress. We are aware that farmers may face daily difficulties managing their operation due to factors like extreme weather, fluctuating commodity prices, seasonal labour shortages, or the requirements of environmental compliance. With challenges on top of daily demands that is when having financial management practices in place is important. This also means you can sit down at the end of each quarter to evaluate performance against what was planned, as well as the industry average. This can assist in finding weaknesses and determining their root causes.





Improving your crop residue management, integrated pest control, irrigation, or livestock water methods could uncover untapped opportunities for labour, fuel, and equipment cost savings without significantly altering your farm system.

Control your energy costs by converting to solar power.
Order a bulk amount of supplies/stock eg fertiliser to keep you going for a longer period of time and avoid ongoing price increases.
Reduce, Reuse and Recycle. Find a new life for something.
A cost savings tip would be to invest in Subsoil Aeration Equipment. The Rata Panerazer and Mole Plough are two products that can increase efficiency with fertiliser uptake, increasing pasture growth and crop yields by 20% or more. This will be an initial cost to start with, but will benefit you in the long run. The method of soil drainage is one of the most cost-effective ways to overcome water logging issues with minimal disturbance to the surface and standing crops or pasture. Would you like to grow more grass and higher crop yields without having to spread more fertiliser or work up your paddocks? As fertiliser prices are increasing, the less you can use the better. The Rata Panerazer simply removes compaction and enhances your soil structure to maximise the growth from your paddocks. The Rata Mole Plough is used on heavy soils to improve the productivity of pasture and crops by creating water pathways through the field to permanent open or subsurface drains.





Check out your options


304 Panerazer | Rata Equipment | Soil Aerator | Rata Industries
Access Mole Plough | Rata Equipment | Mole Drainer | Rata Industries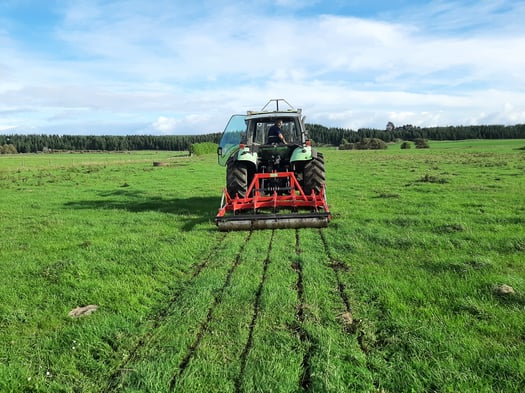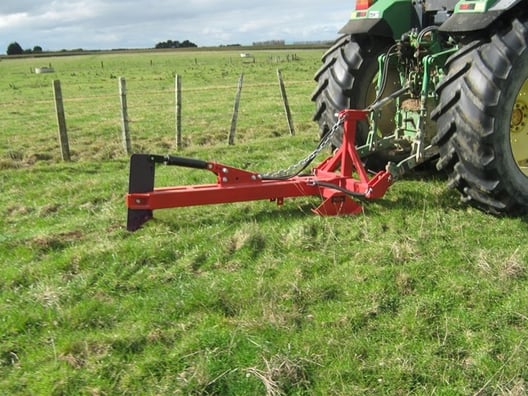 Sources
Winter impacts sales volumes — REINZ BLOG
Reassessing the farm budget as costs rise - Food Security Special Report - Budget, Farm Management, Finance - Farmers Weekly
8 Awesome Ways Farmers Can Save Money in 2021 - Ag Solar Solutions
Tips for farm budgeting and planning - BNZ
'Unviable to grow produce' in NZ: Farmers blame rising cost of energy, rates, wages, audits - NZ Herald
Record commodity prices help farmers absorb higher costs | Stuff.co.nz
Farmers concerned about rising chemical, fertiliser prices - NZ Herald
Farmers face rising fertilizer prices and supply constraints - Marketplace
Rising costs cutting into farm profits (ruralnewsgroup.co.nz)