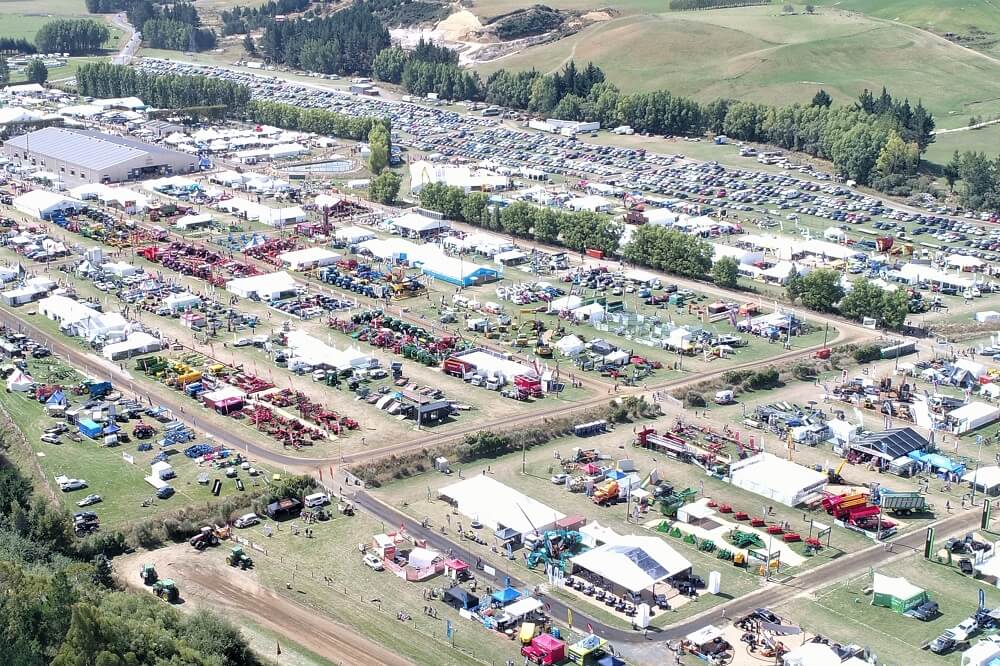 Everyone likes a good field day! Farmers, Manufacturers, Machinery Dealers and even those that don't have anything to do with farming!
We too like a good field day, it's where we get to meet our customers, hear success stories and above all receive feedback on our quality equipment!
Rata have got a good number of field days marked down for attendance this year, with some others still being considered!
In the next two months we'll be at four field days throughout New Zealand & Australia. Find out where below!

FEBRUARY 2020 FIELD DAYS


SOUTHERN FIELD DAYS
Where: Waimumu/Gore, Southland New Zealand
When: 12th to 14th February 2020
Products Exhibited: All Ranges
Rata Site: 457
SUNGOLD FIELD DAYS
Where: Warrnambool/Allansford, Victoria Australia
When: 12th to 14th February 2020
Products Exhibited: Power Claw, Bale Clamp
Rata Site: B18


MARCH 2020 FIELD DAYS - CANCELLED


CENTRAL DISTRICTS FIELD DAYS
Where: Feilding, Manawatu New Zealand
When: CANCELLED - More Info
Products Exhibited: All Ranges
Rata Site: O120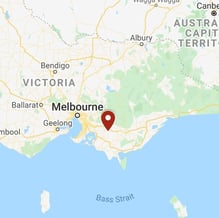 FARMWORLD FIELD DAYS
Where: Warragul, Victoria Australia
When: CANCELLED - More Info
Products Exhibited: Power Claw, Bale Clamp
Rata Site: LS55
Updated: March Field Days in New Zealand & Australia have been cancelled due to precaution and relevant government advice on COVID-19
Can't wait for the field days? Neither can we, check out the range now: