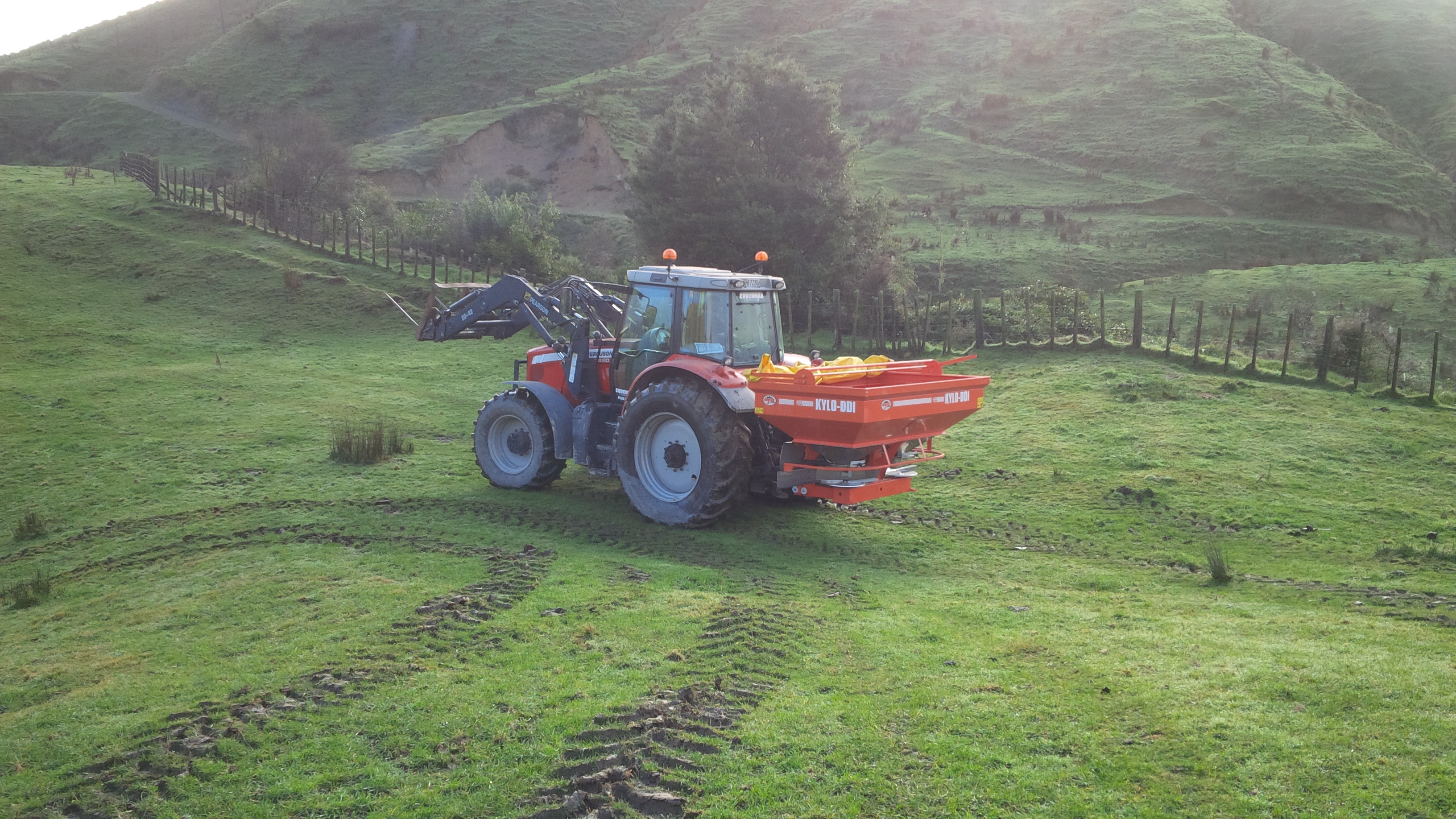 The XDI fertiliser spreaders are directed at professional operators and at third-party contractors in view of their high performance in the distribution of fertilisers on large stretches of land. The standard hopper has a loading volume of 1500 liters which can be increased to 3000 liters by simply adding an extension
The spreading diagrams supplied with the machine, enable the operator to regulate the working width and the fertiliser load for a spreading width of up to 32 m. The XDI fertiliser spreaders allow for normal spreading, late spreading (which is indispensable when it is necessary to fertilise areas where crops reach an impressive height) and the spreading of edges.
Interested in owning your own XDI fertiliser spreader? Then you've come to the right place, all you have to do is head to this link and you'll be on your way to owning your very own XDI fertiliser spreader.