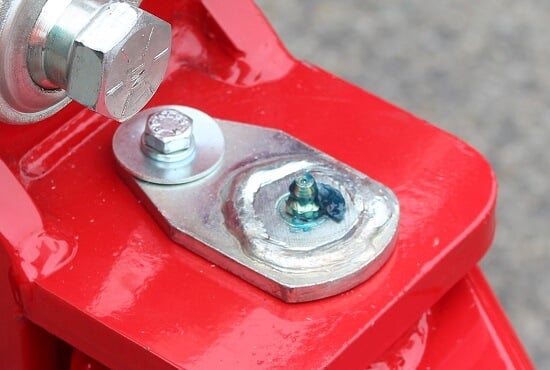 Rata designs its attachments to be low maintenance as well as rugged and reliable. A few regular checks and a bit of grease are all that are needed to ensure you get years of benefit from your chosen attachments. Regular maintenance will also keep your gear in working order, helping prevent unnecessary accidents.
Grease Regularly:
This will keep the equipment running smoothly and will prolong the life of the most active parts – anywhere there is a pin, push or bearing.

Keep it tight:
Nuts and bolts should be kept tight at all times to keep parts in position and out of the way of each other.
Check wearing parts:
such as rollers, tow pins, tines and wear plates regularly for excessive wear and tear. Remember, it's better to replace them when it suits your schedule rather than having a breakage in the middle of a time-sensitive job such as harvesting.