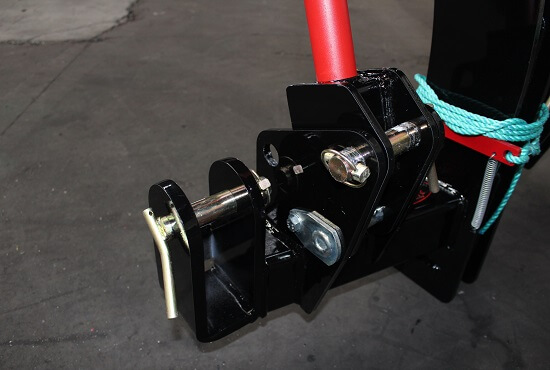 1
Simple Operation
The transition from Tow Hitch configuration to Bale Fork is a simple & easy process, simply remove a pin to drop the tines & re-insert to secure. After this the tines are in position to move bales. This makes it simple & easy to use.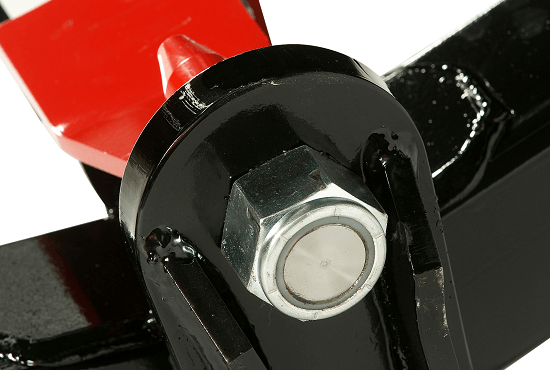 2
High Tensile Bolt On Tow Hook
Towing hooks/pins are machined out of high tensile steel & bolt into the Tow Hitch frame, this ensures maximum hook strength & support whilst giving the flexibility to remove & replace with a larger or smaller size hook in future.